Krieghoff | Essex Gun Masters 2018
Krieghoff are proud sponsors of the Essex Gun Masters 2018.
The event will be held at Hepworth Hall from Monday 9th to Sunday 15th of April 2018. This is a very prestigious shoot to win, attracting top shots from around the country and beyond to try and get their name on the trophy.
Booking is NOW CLOSED
Prize funds in classes AAA, AA, A, B & C in positions 1st to 12th
Plus Category Prizes in Ladies, Colts, Juniors, Veterans & Overseas in 1st to 5th.
HIGH GUN PRIZE is a Krieghoff K-80*, Sponsored by Krieghoff
*Subject to Contract
More information about Entering visit - Essex Gun website
Address:
Hepworth Hall, Hedingham Rd, Halstead CO9 2QN
The Essex Gun website and their Facebook Page.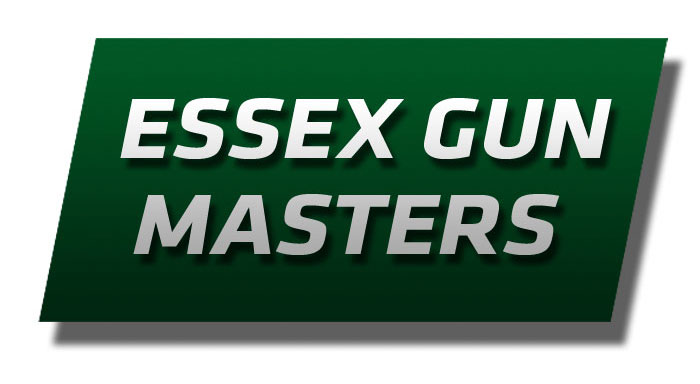 The Latest News and Events
We update out news feature regularly to keep you up to date with the latest events and stories. If you have any interesting stories you would like us to know about, please send us an email with your information.