Krieghoff | OPEN DAY at SPORTING TARGETS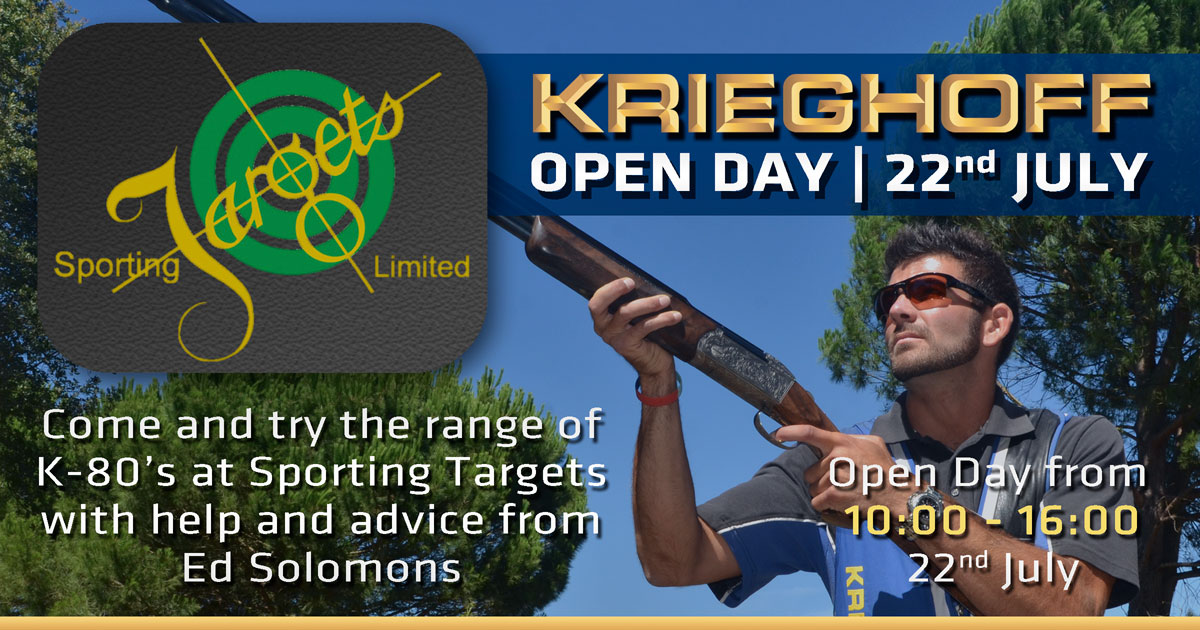 We are pleased to announce Sporting Targets will be hosting a Krieghoff Open Day on 22nd July 2017.
You will be able to see and try a full range of Krieghoff Shotguns at the ground, with help and advice from former European FITASC Champion, Ed Solomons and you can also talk technical with the Krieghoff Service Team.
JULY 22nd 2017 - 10:00-16:00
Sporting Targets
Knotting Ln,
Bedford
MK44 1BX
Tel Sporting Targets: 01234 708 893
Email us: sales@alanrhone.com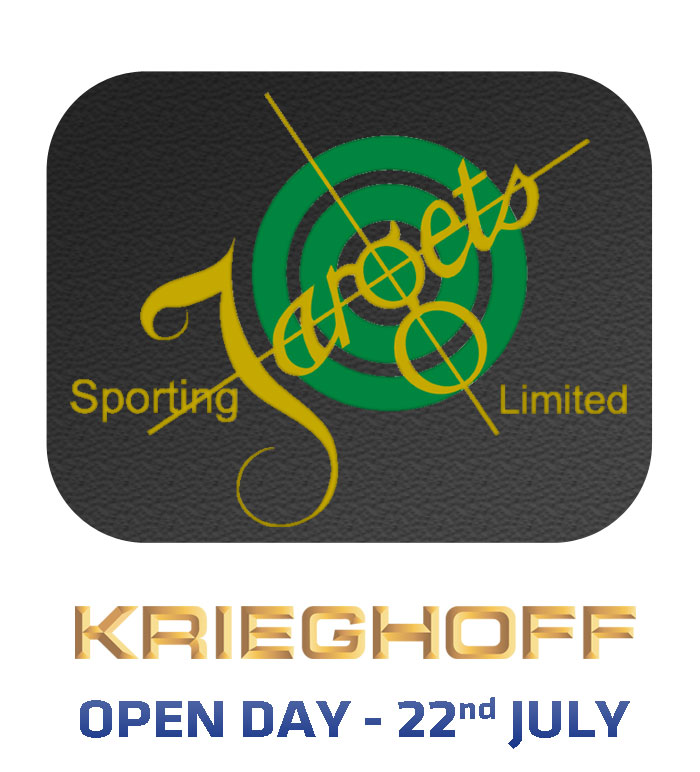 The Latest News and Events
We update out news feature regularly to keep you up to date with the latest events and stories. If you have any interesting stories you would like us to know about, please send us an email with your information.