Krieghoff 200 Sponsors - Hull Cartridge
Hull Cartridge Sponsoring All Junior Shooters
We are delighted to announce Hull Cartridge will be sponsoring each Junior Shooters with 250 Hull Cartridges to use in the competition (See Terms & Conditions). This combined with the Free Entry Fee provided by Krieghoff is a massive incentive to Junior Shooters in the sport.
About the Sovereign Cartridge
Sovereign literally vaporises clays and is the choice of champions across the disciplines. 
High pellet energy for extended range targets
Colour coded cases for easy shot size identification
Competition grade hardened shot
Comprehensive range of shot size covers all olympic, international and domestic disciplines
Fast and smooth with moderate recoil
Too many titles to list! See our Hot Shots Page - If you're in it to win it must be tried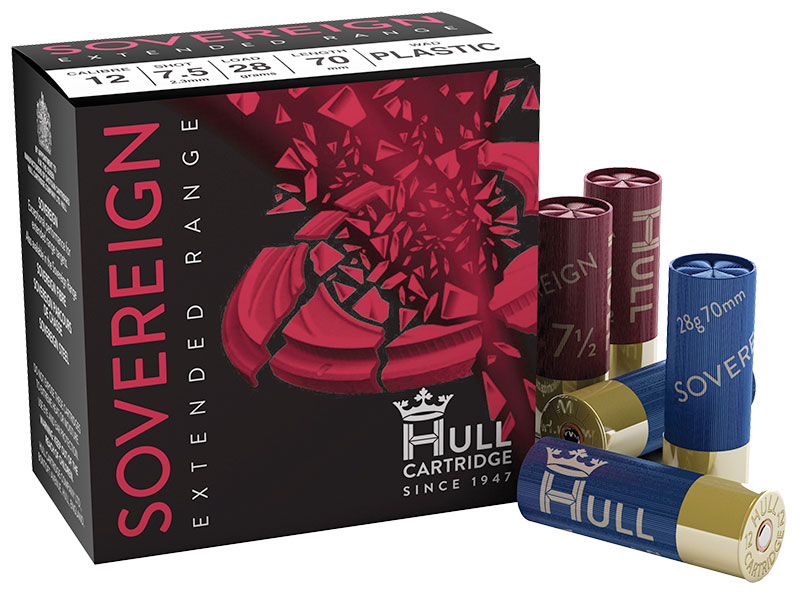 We are very proud to have the excellent Hull Cartridge as Sponsors of the Krieghoff 200.
They have been the proud co-sponsor of the Krieghoff DTL for a number of years prior to the Krieghoff 200 and we're pleased to have them along for the New Krieghoff 200 format.
Visit the Hull Cartridge website to find out more information >>>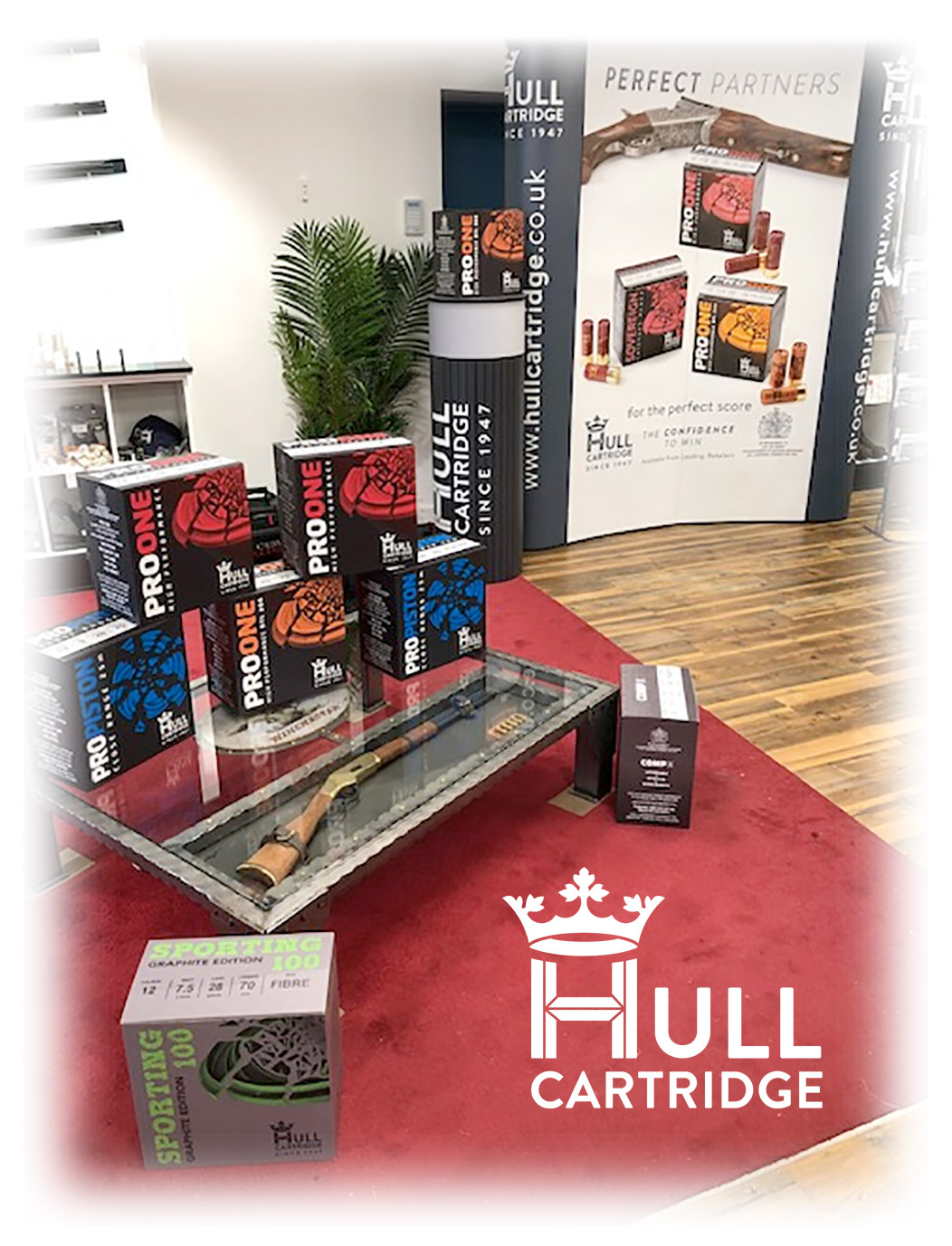 Hull Cartridge - Proud Sponsors
Excellent Sponsor Prize Fund has been provided by a Leading Cartridge manufacturer. What else could you ask for? See the Prize Fund for the complete Hull Cartridge breakdown.