Krieghoff | British Shooting Show 2018
The British Shooting Show are Proud Sponsors of the Krieghoff DTL at Mid-Wales Shooting Centre and the Krieghoff Sporting Masters at Westfield Shooting Ground.
They are supporting the two events in 2017 with additional prize funds added to the prize fund.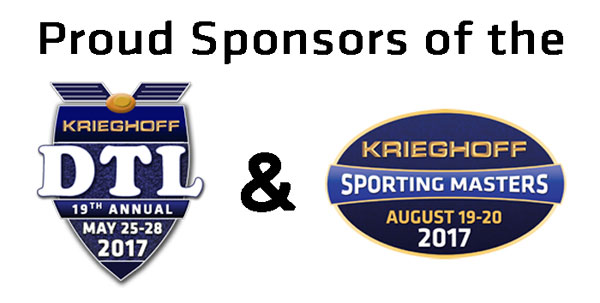 It's official, the British Shooting Show is moving to the NEC in Birmingham for 2018. Celebrating it's 10 Year Anniversary!
Many of you may have questions and concerns about the move. We are here to answer your questions regarding the recent changes.
Car parking at The British Shooting Show 2018 is absolutely free.
No price increases across the board!
Accompanied children under 15 go free,
Full colour glossy show guide free upon entry to the showground.
The UK's best connected venue.
The NEC is easily accessible by car, train, plane, coach & taxi. 75% of the UK can reach the NEC within a 3 hour drive!

We will be on hand to show off a wide selection of Krieghoff Competition Shotguns including the K-80 Parcours, the Trap Special, Trap DTS, Super Sport and many more. We also have a beautiful selection of Krieghoff hunting rifles on show, with various configurations and models.  
Of course the team will be there from Krieghoff Service UK, joined by members of the Krieghoff Team from the factory in Germany.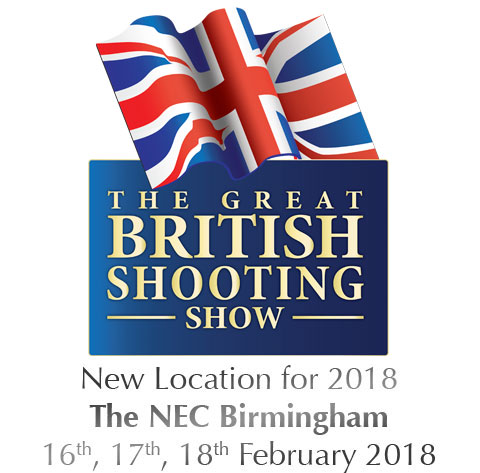 Shooting Show Website: www.shootingshow.co.uk
NEC
Birmingham
B40 1NT
 
Fri 16TH - Sat 17TH - Sun 18TH February 2018
 
SHOW OPENING HOURS:
8.30AM TO 4.30PM EACH DAY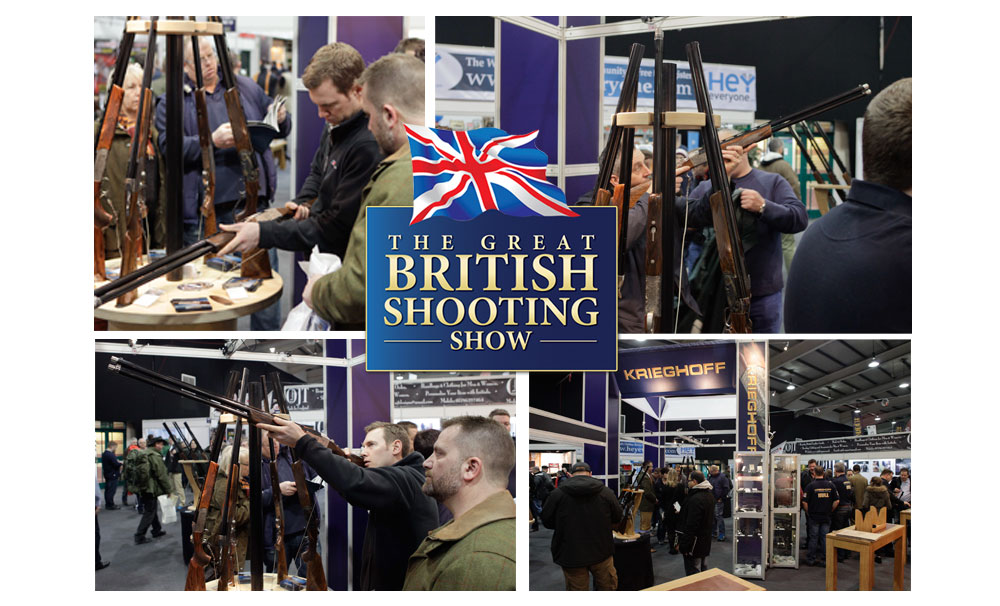 Ticket Information
You can purchase 1 Day, 2 Day or 3 Day Tickets for Adults or Children from the Shooting Show website.