Krieghoff | Services
Krieghoff Annual Service
 
We recommend that your K-80 is serviced annually if it's in use frequently to ensure reliable functioning, vital if you are a serious competition shooter. A full service includes stripping the receiver completely and reassembling with new springs throughout. At the same time every part is inspected and replaced if necessary, replaced parts and old springs etc are returned to you so that you can see which parts have wear and what has been changed.
Find Out More About Krieghoff Service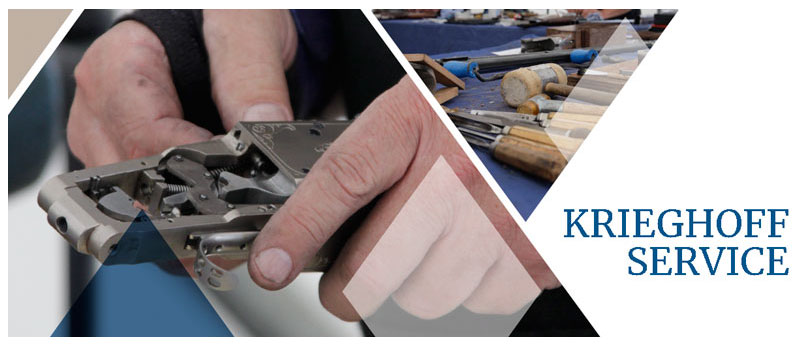 Other Services
 
We perform a wide range of Other Service work including Barrel Fitting, Barrel Blacking, Stock Alterations, Recoil Pad Fitting, Scope Mounting, Trigger Work, Stock Repair and general maintenance.
Find Out More About Other Services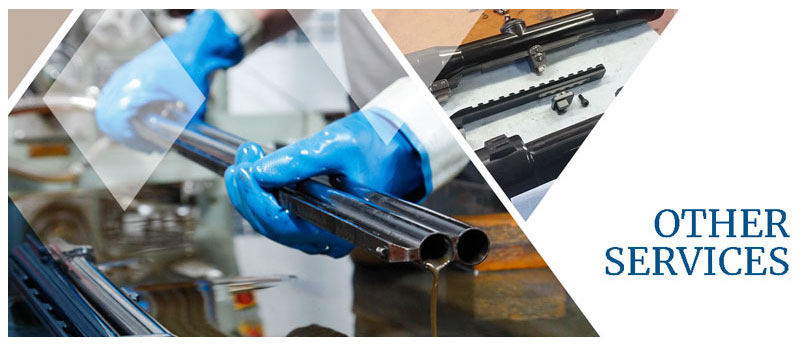 Services
You can contact us with any issue regarding any service work. Call us today on +44 (0) 1978 66 00 06 or visit our contact page.