Krieghoff | European FITASC Sporting Championships 2017
Krieghoff are proud sponsors of the European FITASC Sporting Championships 2017.
The event will be held at Lulworth Estate Shooting Ground, Dorset.
June 8th - 11th 2017
This will be the one to win, with a lot of entries are expected.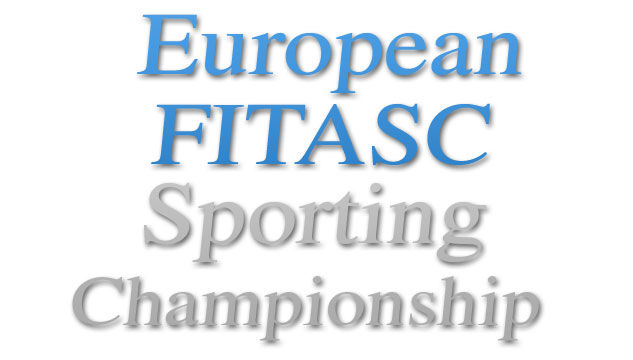 The Lulworth Estate, Lulworth Castle, East Lulworth, BH20 5QS
For many years Graham Brown has hoped to run a shooting event at Lulworth Castle, but for many reasons it has never been possible. 2017 will bring the European Sporting championships to this glorious part of the United Kingdom. With the kind permission of the Weld family it will be hosted on the prestigious Lulworth Castle Estate. Not only the estate, but much of the surrounding area is renowned for its beauty with many areas being sites of special scientific interest (SSSI), areas of outstanding natural beauty (ANOB) and situated on the world famous Jurassic Coast it is difficult to be able to facilitate an event of this size in an area such as this.
Booking information is available along with full event information and event schedules: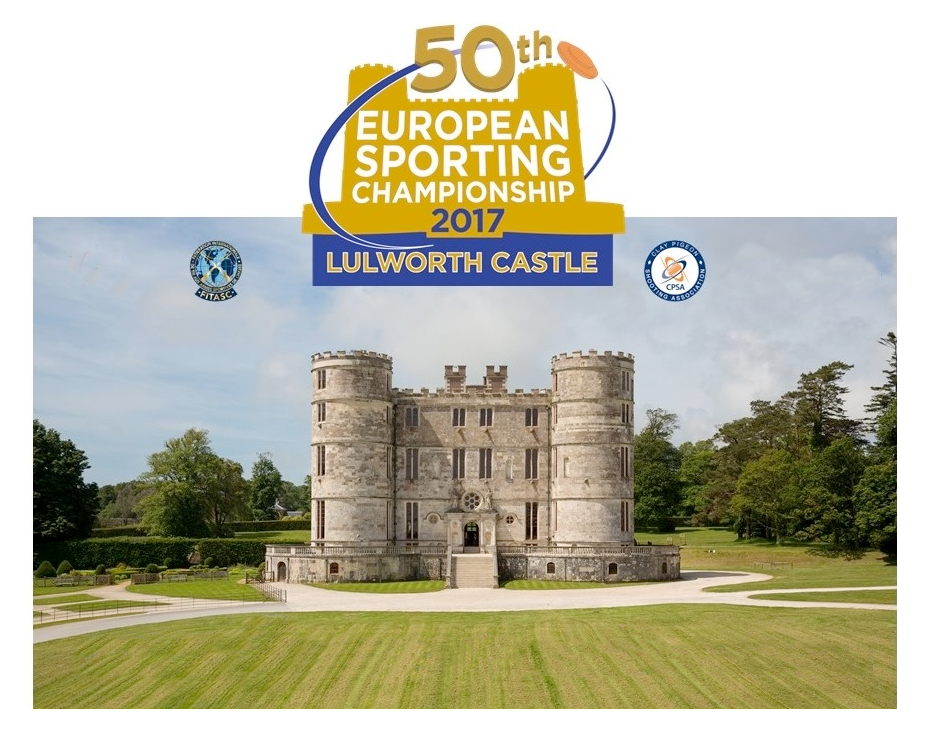 Krieghoff Service
If you are looking at getting you're Krieghoff K-80 Serviced at the European FITASC this year. Please contact us to see what spaces are available and to book your service job in.
Email us: sales@alanrhone.com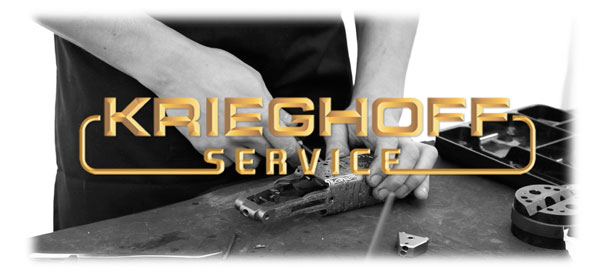 The Latest News and Events
We update out news feature regularly to keep you up to date with the latest events and stories. If you have any interesting stories you would like us to know about, please send us an email with your information.