Grand Masters DTL
Mark Shaw battled hard in a shoot-off which lasted 3 rounds and ended up going to sudden death single barrel. He won the High Gun and well deserved too.
Maurice Beedan (pictured) won the DTL Grand Masters DTL Veterans High Gun, so well done Maurice. The shoot took place at Fauxdegla on the 26 and 27th September.
Excellent News, well done!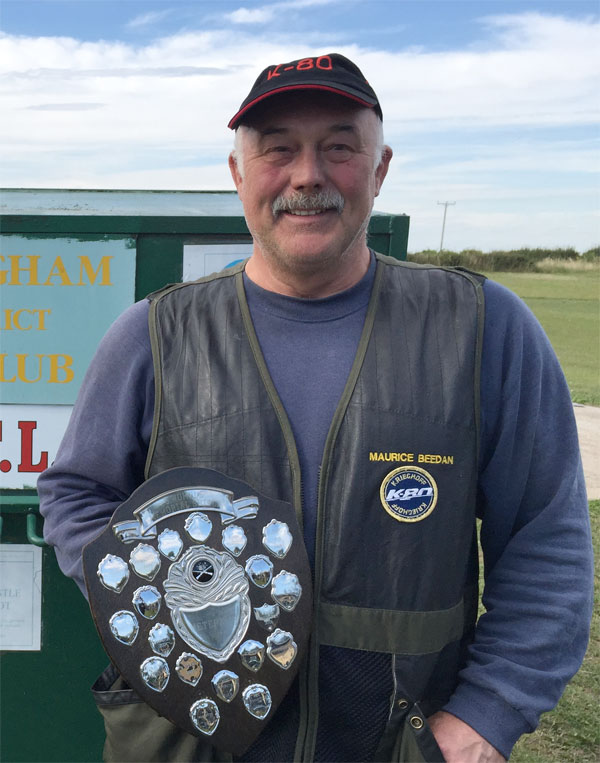 The Latest News and Events
We update out news feature regularily to keep you up to date with the latest events and stories. If you have any interesting stories you would like us to know about, please send us an email with your information.