Krieghoff | A Perfect Start to 2016
A great start to 2016 for Krieghoff K-80 shooter, Dave Hinchliffe, when he hit two 100/300's in row. The first at Nottingham Sporting Clays and the second at Nottingham & District Shooting Ground. Dave shot the 200/600 on the 24th January in pretty trciky conditions.
Well Done, we hope you keep up the form throughout the year.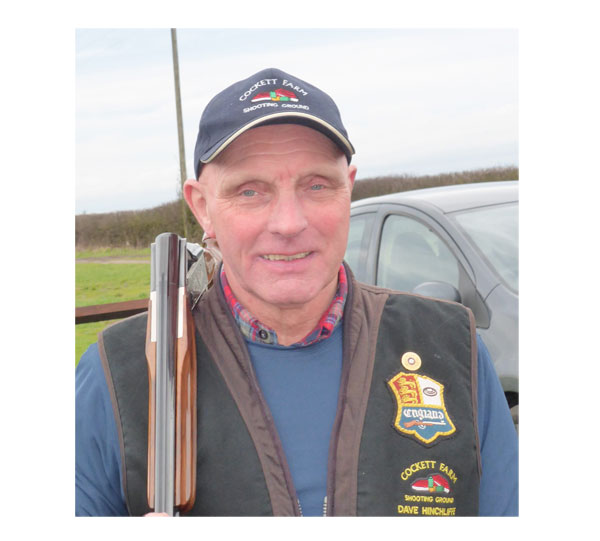 The Latest News and Events
We update out news feature regularly to keep you up to date with the latest events and stories. If you have any interesting stories you would like us to know about, please send us an email with your information.