Krieghoff | Contact
Our Address is:
Alan Rhone Limited,
6 Coed Aben Road,
Wrexham Industrial Estate,
Wrexham LL13 9UH
United Kingdom
 
United Kingdom Tel: +44 (0) 1978 66 00 01
Ireland Tel: +353 (0) 860 116 608
Email: sales@alanrhone.com
Register Your Gun:
If you have recently purchased a New or Used Krieghoff, please complete our Register Your Gun Form to keep us up to date with the current owner.
Hours of Business:
Monday to Friday 09:00 to 17:00
Our Location Map:
 
You can view or download a Location Map to help to find us. You can use this when travelling to see us and bringing your gun in for service.
Find us instantly with our
Google Plus Code: 23R9+48 Wrexham
Simply search this code in Google Maps and it will find us.
View / Download Location Map >>>
Also see our sections Places to Stay and Things to Do when you're visiting.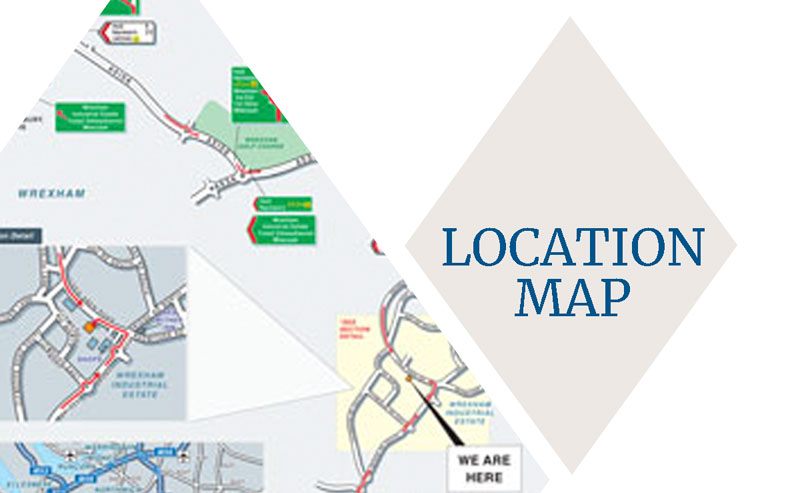 ---
Links:
 
---
Contact Form
You can fill in this form to contact us with any feedback or issues.
Go to our Contact Form
Contacting Us
We will try to get back in touch with you following your questions as soon as we can. If you need a quick response or need to book your gun in for some service work, please feel free to ring us on 01978 66 00 01.