Krieghoff | Ian Mullarkey Conquers America
Excellent News from across the pond in America where Krieghoff K-80 shooter Ian Mullarkey has won the Tucson Pre Spring Grand All Round Championships 2016.
The event took place at Tucson Trap and Skeet Club in Arizona, USA, February 17th - 21st. Ian finished with a total of 394/400, beating his nearest rival by a clear point and topping the board, beating some well known competition shooters along the way.
Well Done Ian.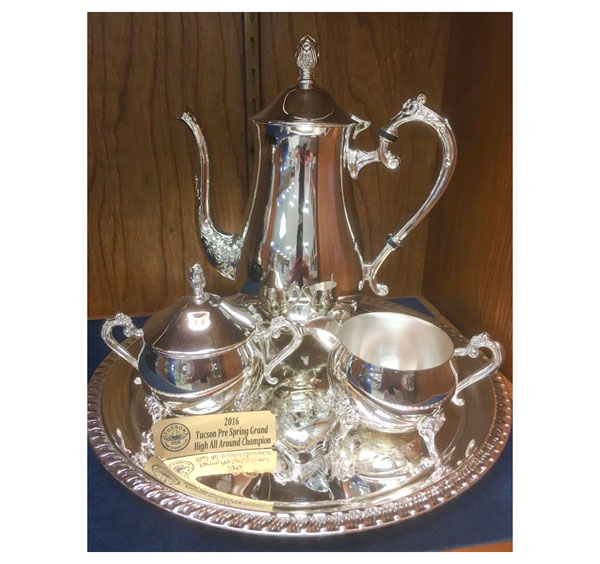 The Latest News and Events
We update out news feature regularly to keep you up to date with the latest events and stories. If you have any interesting stories you would like us to know about, please send us an email with your information.