Krieghoff | Another Milestone for Chaplow
Today on the 19th March 2016, Paul Chaplow has made history and hit another milestone. Paul shot his 650th 100 Straight in DTL at Beverley Clay Target Centre.
An impressive achievement and it shows how consistantly well Paul has been shooting throughtout his Down The Line career.
A reminder of Paul's other achievements is he shot 100 x Perfect 100/300's in 2014.
Well Done Paul, here's to the next milestone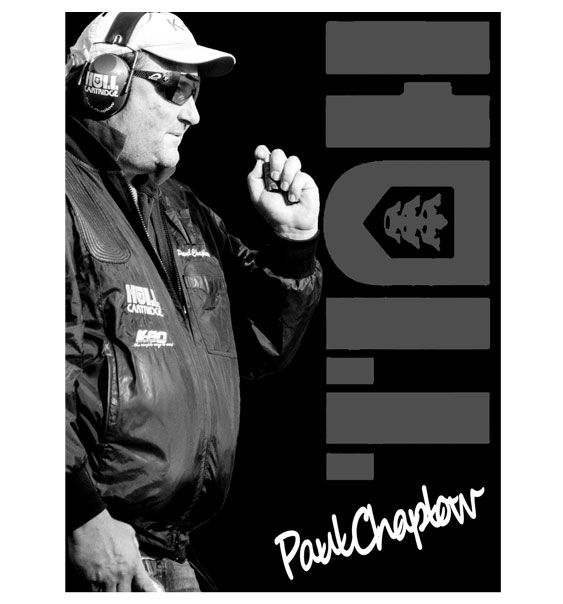 The Latest News and Events
We update out news feature regularly to keep you up to date with the latest events and stories. If you have any interesting stories you would like us to know about, please send us an email with your information.