Krieghoff | Chaplow Wins the DTL Grand Prix
News from DTL Grand Prix 2016, at Fauxdegla Shooting Ground on the 2nd/3rd April, where Paul Chaplow won the title outright. Handing in a 100/300 on day 2 of the shoot was more than enough to win the shoot with a 599/600 overall score. Excellent shooting Paul.
Other fantastic results from the DTL Grand Prix were in the categories. Emma Holden won the Ladies category, with Andrea Swatts Runner-Up. With Joe Booth winning the Juniors and Jack Ruane Runner-Up. Plus Paul Hodges won the Veterans and Dave Hinchliffe Runner-Up.
Great shooting everyone.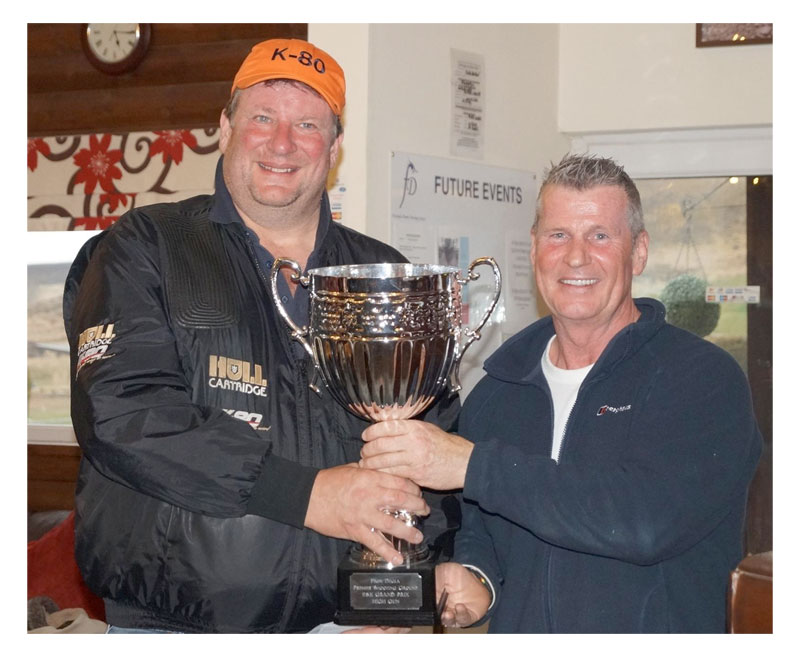 The Latest News and Events
We update out news feature regularly to keep you up to date with the latest events and stories. If you have any interesting stories you would like us to know about, please send us an email with your information.