Krieghoff | Husthwaite Makes it 2 Out of 2
Congratulations to Ben Husthwaite on winning the PSCA 5-Stand High Gun in the 2nd Event of the PSCA Tour. Ben shot 24, 24, 25, 24 for an overall 97. Winning High Gun by a clear 2 points.
Held at the Tucson Trap & Skeet Club in Tucson, Arizona, USA on April 14th-16th, is the 2nd Event on the Tour and it makes it 2 out of 2 for Ben in the 5-Stand.
Excellent shooting Ben.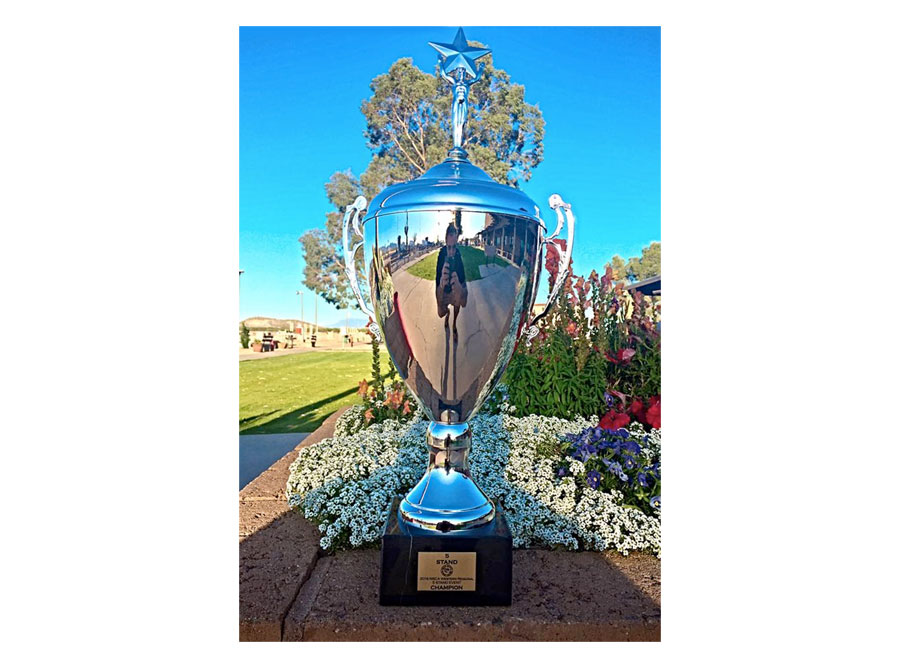 The Latest News and Events
We update out news feature regularly to keep you up to date with the latest events and stories. If you have any interesting stories you would like us to know about, please send us an email with your information.