Krieghoff | Olympic Skeet Scottish Grand Prix
Congratulations to Drew Christie on winning Gold at the Olympic Skeet Scottish Grand Prix. The competition was held at Auchterhouse on the 17th and 18th June.
Drew shot a score of 113 ex 125 taking High Gun and also the Gold medal after a shoot off.
Well Done Drew!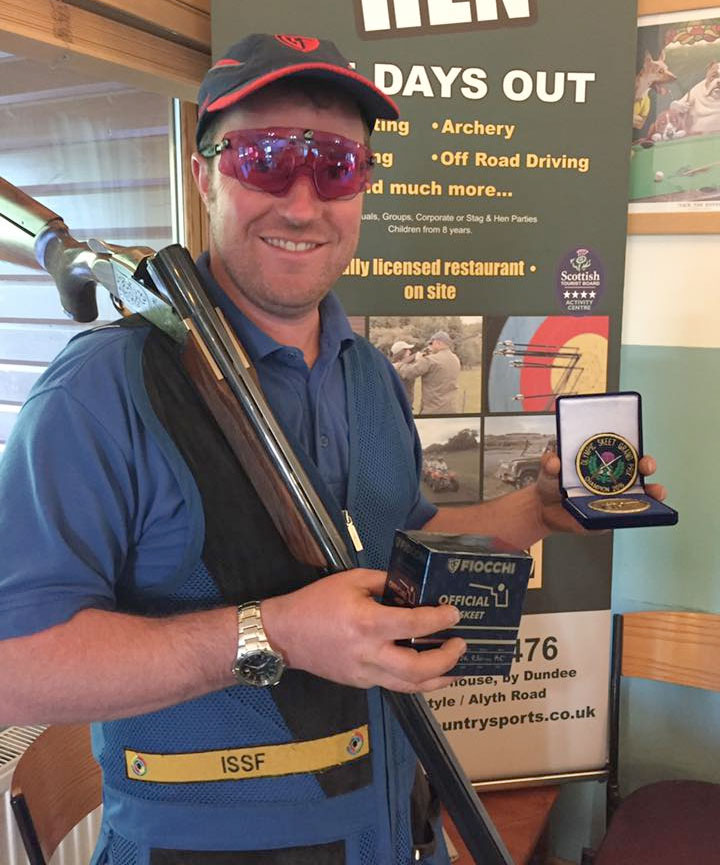 The Latest News and Events
We update out news feature regularly to keep you up to date with the latest events and stories. If you have any interesting stories you would like us to know about, please send us an email with your information.