Krieghoff | Myers Wins the Clay Shooting Classic
Martin Myers Claims the Clay Shooting Classic title.
Congratulations to Martin who won the Classic over the weekend with an impressive 146 ex 150, scoring 73ex75 each day and beating his nearest rival by 3 clear points.
The competition took place at High Lodge Shooting Ground on the 18th and 19th June.
Mark Winser, last years winner, was also on the podium in 3rd place with a score of 141.
Well done and well deserved Martin!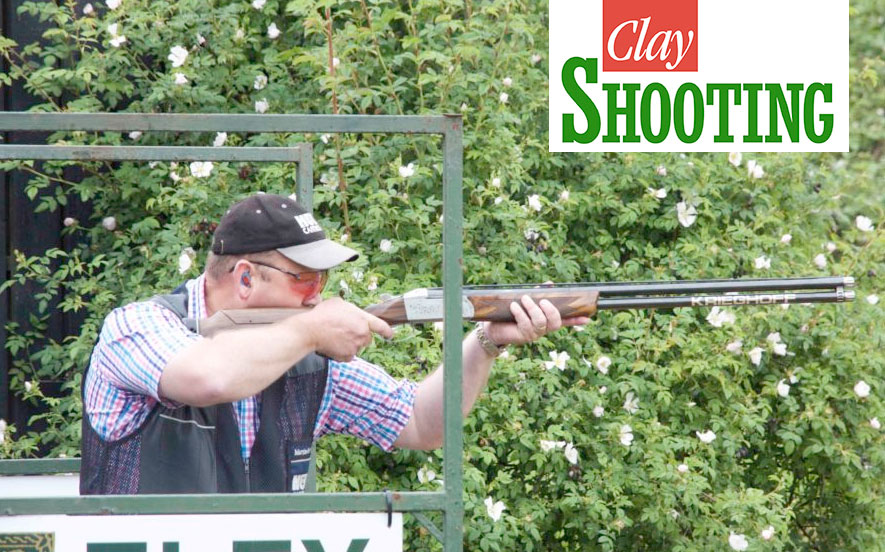 The Latest News and Events
We update out news feature regularly to keep you up to date with the latest events and stories. If you have any interesting stories you would like us to know about, please send us an email with your information.