Krieghoff | Welsh Open DTL 2016
Congratulations to Paul Chaplow on winning the Welsh Open DTL. The shoot took place at Mid-Wales Shooting Centre on the 3rd July.
Paul shot another perfect 100/300 to take the Welsh Open DTL title outright. The fourth time Paul has won this competition and this is his 128th career 100/300, an amazing feat and still climbing. This coming only 1 week after winning the Scottish DTL up at Glenmoriston Shooting Ground, where he also shot a 100/300.
Curtis Woolley was joint Runner-Up with Marty Smith, both on 100/299. Curtis was also Welsh Grand Prix High Gun Over 2 Days and part of the winning Squad Team also consisting of Paul Chaplow, Marty Smith and Shane Smith.
We also saw Nigel Lovatt winning the Veterans High Gun with a 100/298 and Lucy Hall winning C Class with a 98/288, great shooting both.
Congratulations to you all!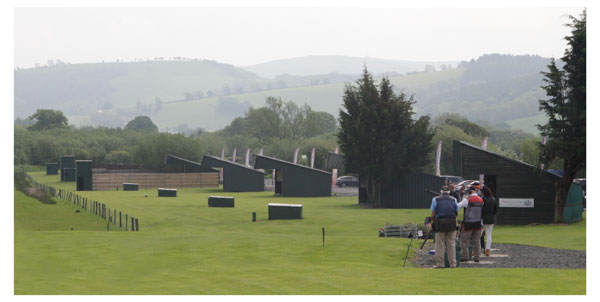 The Latest News and Events
We update out news feature regularly to keep you up to date with the latest events and stories. If you have any interesting stories you would like us to know about, please send us an email with your information.