European DTL Championships
The European DTL Championships were held at Esker Shooting Ground in Ireland this year, on the 18th & 19th July. The shoot was 100 DTL each day, held over 2 days.
Congratulations
There were some great scores handed in all round, with a number of Krieghoff shooters topping the bill. Firstly congratulations to Shane Smith finishing in Overall 3rd place. Dave Hinchliffe also won the European DTL Super Veterans title with a 595/600.
We also saw Caroline Stanbrook becoming the European DTL Ladies Champion and Emma Holden taking Runner-Up in the Ladies. Also, Maurice Beedan was Runner-Up in the Veterans category.
Ian Mullarkey & Shane Smith were in the Gold Medal winning Senior Team with Owen Vining & Joe Booth taking Junior Team Gold. Emma Holden & Leanne Powell won Ladies Team Silver and Bernadette Quinn was in the Bronze Medal Ladies Team. Also Maurice Beedan won Veterans Team Gold and Dave Hinchliffe was part of the Super-Veteran Team who won Gold.
Fantastic shooting and Well Done to you all.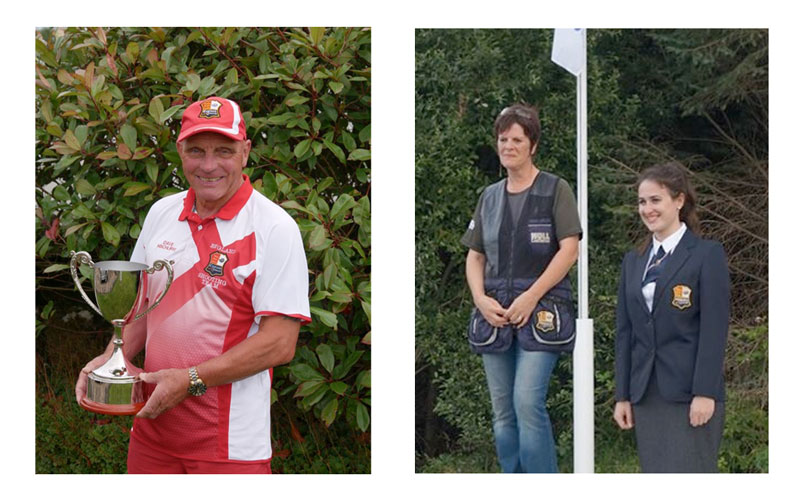 The Latest News and Events
We update out news feature regularly to keep you up to date with the latest events and stories. If you have any interesting stories you would like us to know about, please send us an email with your information.