British Open Skeet & UK FITASC Championships
There were some excellent results from around the country, especially from Doveridge CTC where the British Open Skeet Championships took place on the 14th August. The UK FITASC Championships also took place over the weekend at Penheim Glamping Shooting Ground.
The British Open Skeet Championships
Congratulations to Andrew Parsons on becoming the new British Open Skeet Champion. Andrew shot a perfect 100 straight at Doveridge CTC on the 14th August, but still had a bit of hard work to do as he was in a 3 way shoot-off. He eventually won it to take the title. Well Done Andrew.
The UK FITASC Championships
Also, well done to Shaun Stacey for finishing Runner-Up at the UK FITASC Championships. Shaun was tied at the top but lost out in the shoot-off for High Gun. Plus Emma Stacey won Ladies High Gun. A successful day for the Stacey's.
Excellent Shooting Everyone!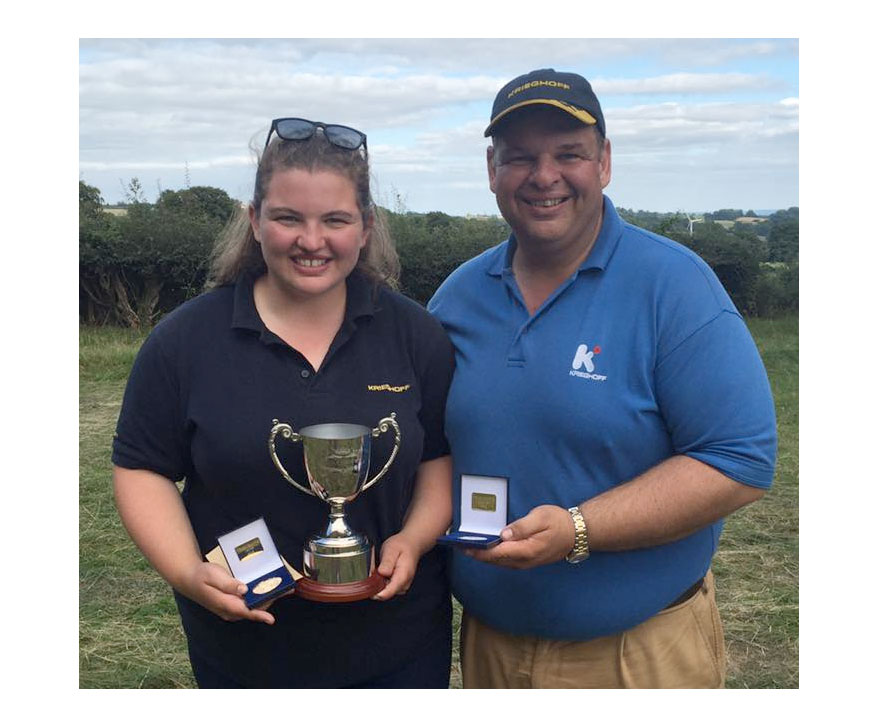 Emma and Shaun Stacey
The Latest News and Events
We update out news feature regularly to keep you up to date with the latest events and stories. If you have any interesting stories you would like us to know about, please send us an email with your information.