The Early October Success
As always we love to see Krieghoff shooters performing well at competitions around the country. The start of October has got off to an excellent start with wins in a couple of compeitions.
Firstly, congratulations to Andrew Parsons on winning High Gun at the Malcolm Caines Memorial Skeet Trophy shoot held at North of England CTC on the 2nd October. He also won the Northern Region Inter-Counties Skeet Championship too with a 100 Straight.
There was also success at Bywell Shooting Ground where the Inter-Counties DTL took place. Nigel Lovatt shot 100/295 to win AA Class and Veterans High Gun. We also saw Andrea Swatts finish Runner-Up in Ladies and Joe Booth finish Juniors Runner-Up.
Well done to you all!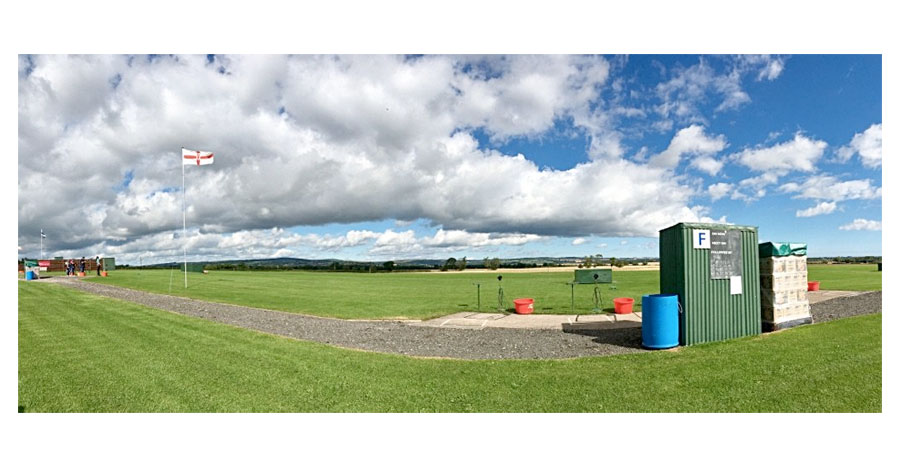 The Latest News and Events
We update out news feature regularly to keep you up to date with the latest events and stories. If you have any interesting stories you would like us to know about, please send us an email with your information.