New Engraving Pattern Available
We are pleased to unveil the latest engraving pattern from Krieghoff. The Eleganza.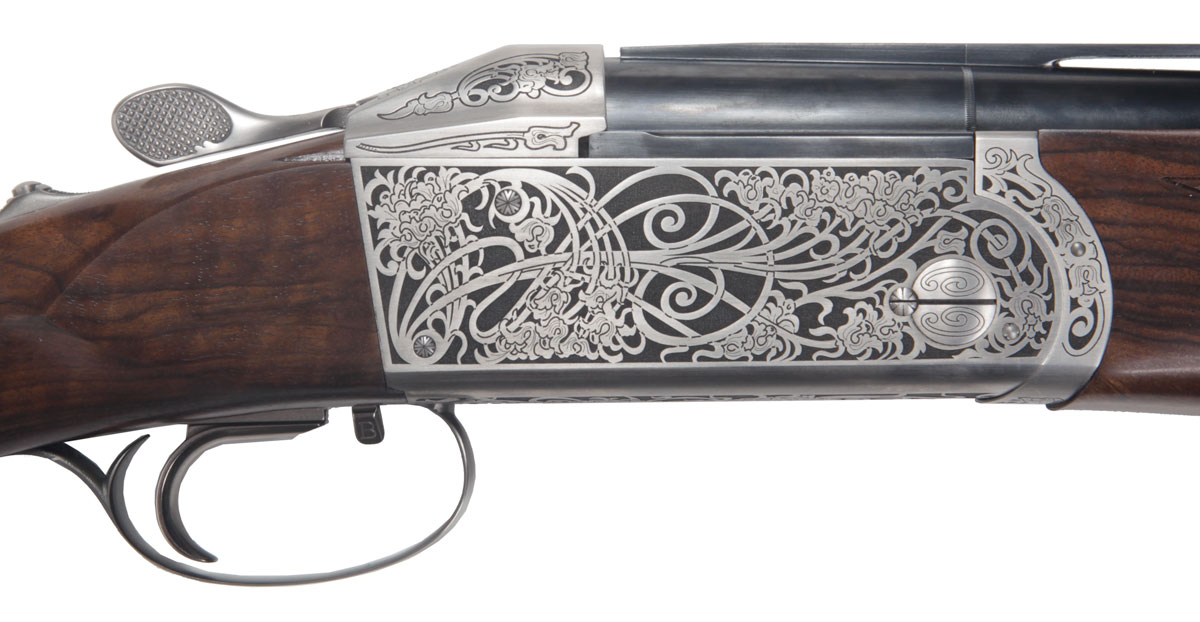 The Latest News and Events
We update out news feature regularly to keep you up to date with the latest events and stories. If you have any interesting stories you would like us to know about, please send us an email with your information.