Another Successful Year at the British Shooting Show
We were once again overwhelmed by the amount of interest received on the Krieghoff stand for the entire 3 days. Visitors were amongst the first to see the New K-80 Trap Gun, which in turn received a fantastic response, and we were extremely grateful to receive only positive feedback.
With regards to display, this year an impressive twenty K-80's and a K-20 took pride of place on our new central gun stand, in addition to nine hunting rifles, all of which caught our visitors attention as they remarked on the various options, intricate engravings and specifications available.
Whether you were lucky enough to attend the show or not this year, if you would like more information on any of the Krieghoff guns that were on display, please contact us via one of the following options:
T: 01978 660001
Contact your nearest Krieghoff Dealer.
Also check out our small gallery of photos from the show on our Facebook Page.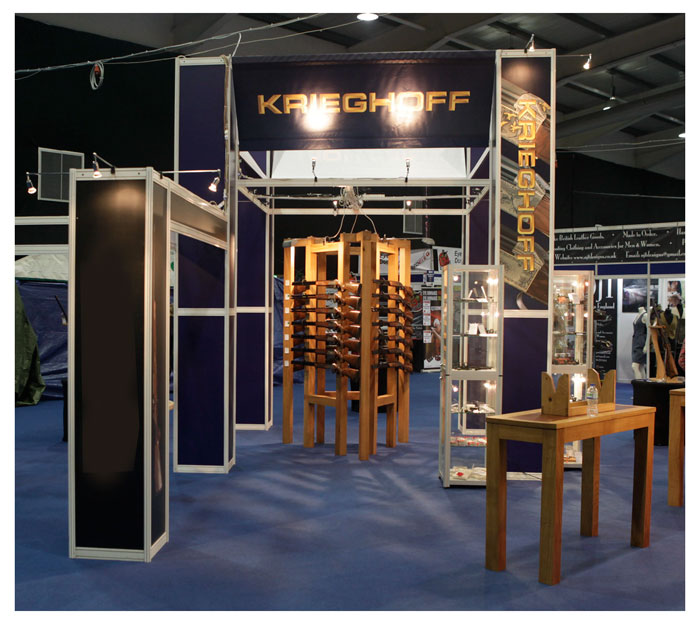 The Latest News and Events
We update out news feature regularly to keep you up to date with the latest events and stories. If you have any interesting stories you would like us to know about, please send us an email with your information.