Essex Masters 2017
We are very much looking forward to the Essex Masters, which starts on April 3-9th, held at Hepworth Hall Shooting Ground.
Hepworth Hall, Hedingham Rd, Halstead, CO9 2QN
Krieghoff will be at the event all week, with a full display of K-80 Shotguns. You will be able to try our guns on request, so make sure you come to our stand and ask our team. Alan Rhone and Erwin Peumans from Krieghoff UK will be on hand to answer any questions you may have.
Plus Erwin will be carrying out Krieghoff Service work and repairs on site. So come to the stand to book your K-80 in at the ground.
More information about booking your place for the Event please call John to book your place 07867 892504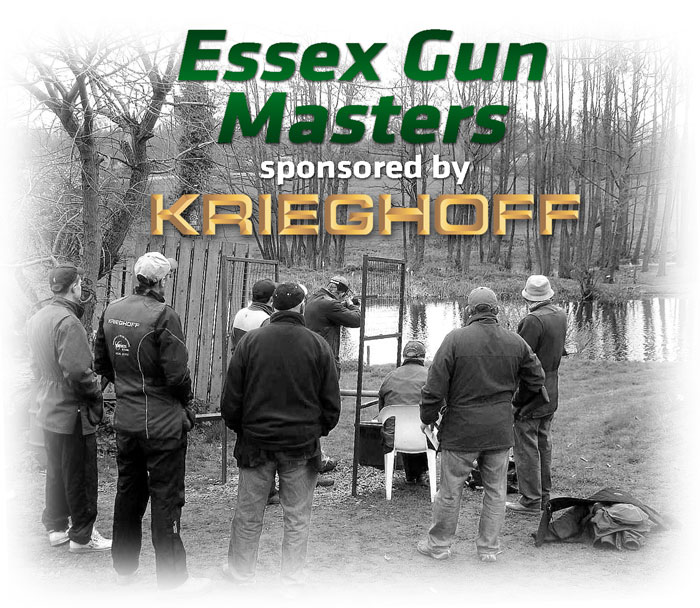 The Latest News and Events
We update out news feature regularly to keep you up to date with the latest events and stories. If you have any interesting stories you would like us to know about, please send us an email with your information.