European FITASC 2017
Congratulations to Martin Myers. European FITASC Championships Runner-Up.
Held at the beautiful setting of Lulworth Estate on the 8th to 11th June, it was a perfect backdrop for such a prestigious event, although the weather had other ideas and made it a very challenging 4 days of shooting. Martin finished on a score of 184ex200, only 1 point shy of top spot. An Excellent Achievement, Well Done!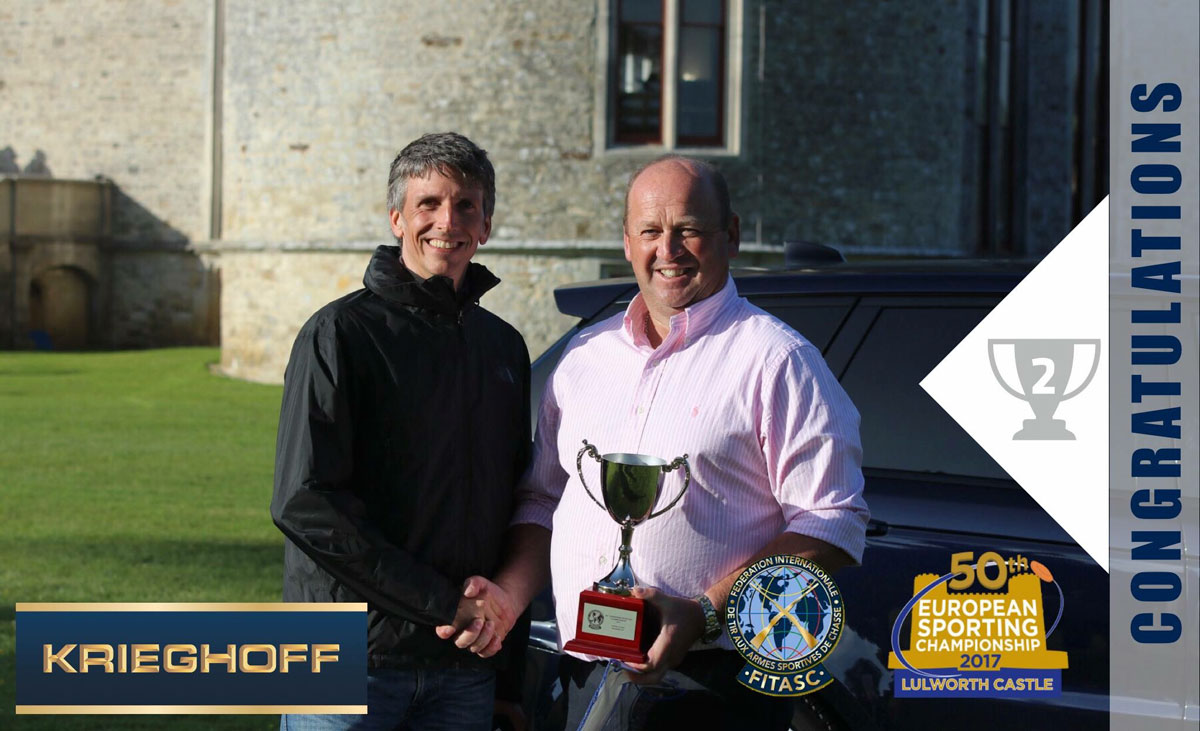 The Latest News and Events
We update out news feature regularly to keep you up to date with the latest events and stories. If you have any interesting stories you would like us to know about, please send us an email with your information.