World ABT Championship 2017
The World ABT Championships took place over the weekend on 12th and 13th August 2017. Held at Fauxdegla, North Wales.
Excellent news in the Ladies category where Andrea Swatts shot 189/200 to win Ladies High Gun, making her the World ABT Ladies Champion.
Congratulations Andrea!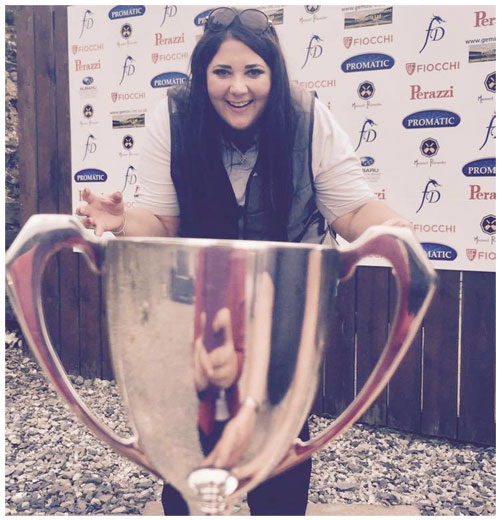 The Latest News and Events
We update out news feature regularly to keep you up to date with the latest events and stories. If you have any interesting stories you would like us to know about, please send us an email with your information.