Scottish Single Barrel Open 2017
Stacy Gennard shot a perfect 100/100 in the Scottish Open Single Barrel Championships to take High Gun on Sunday 3rd September at Highland Deephaven Clay Pigeon Club.
A fantastic acheivement, well done!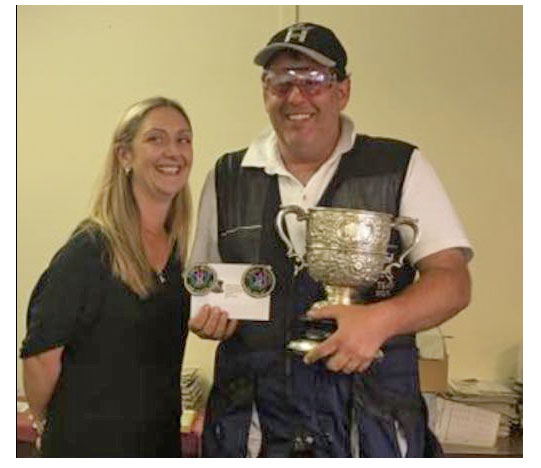 The Latest News and Events
We update out news feature regularly to keep you up to date with the latest events and stories. If you have any interesting stories you would like us to know about, please send us an email with your information.