DTL Grand Masters 2017
Congratulations to Paul Chaplow on winning the DTL Grand Masters 2017.
The 2 day event took place at Fauxdegla Shooting Ground, North Wales on the 30th September & 1st October. Paul shot his 145th 100/300 on day 1 and a 100/299 on day 2, which was good enough to get him into a shoot-off for the title. Needles to say, Paul held his nerve and took the honours.
Well Done Paul.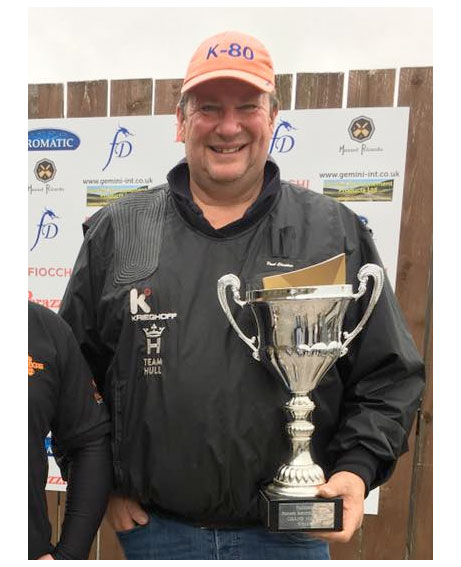 The Latest News and Events
We update out news feature regularly to keep you up to date with the latest events and stories. If you have any interesting stories you would like us to know about, please send us an email with your information.