Christmas Opening Times 2017
We hope you have a wonderful Christmas and New Year from Krieghoff UK & Ireland.

Our opening hours over the holidays are as followed -
Closed from Thursday 21st December 2017 as of 17:00
Open on Tuesday 2nd January 2018 at 09:00.
If you need to contact us, please feel free to email us at sales@alanrhone.com
We've got a lot of big events lined up including the 20th Annual Krieghoff DTL Championships at Mid-Wales Shooting Centre in May and the Krieghoff Sporting Masters at Westfields in August.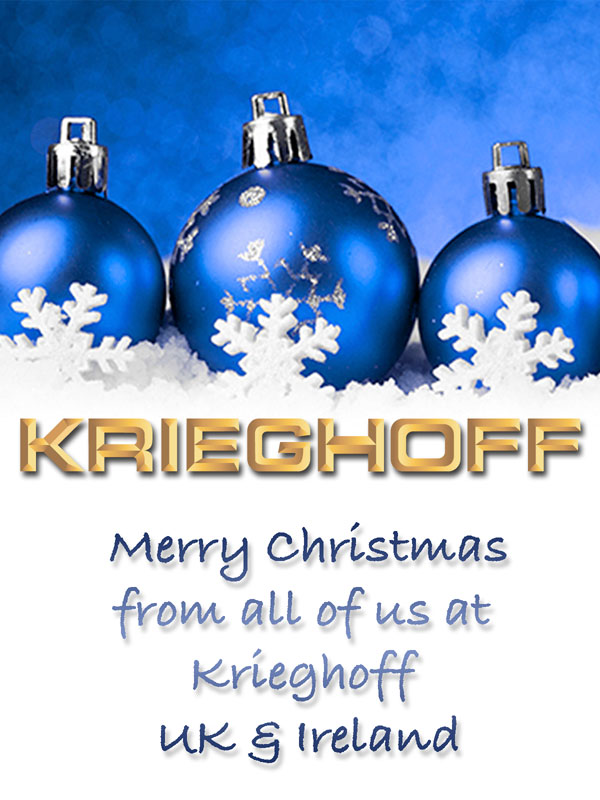 The Latest News and Events
We update out news feature regularly to keep you up to date with the latest events and stories. If you have any interesting stories you would like us to know about, please send us an email with your information.