Krieghoff Gun of the Year 2018
Krieghoff announce their Gun of the Year each year at the IWA Show in Germany. This year was a true masterpiece.
The K-80 "Da Vinci". Marking the 500 year anniversary of the death of Leonardo Da Vinci.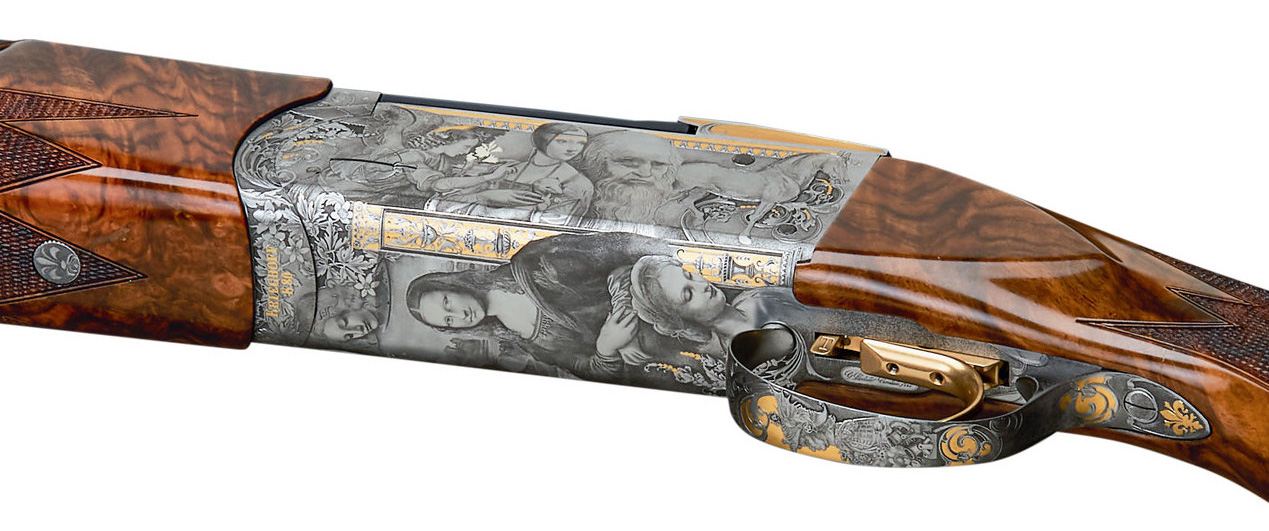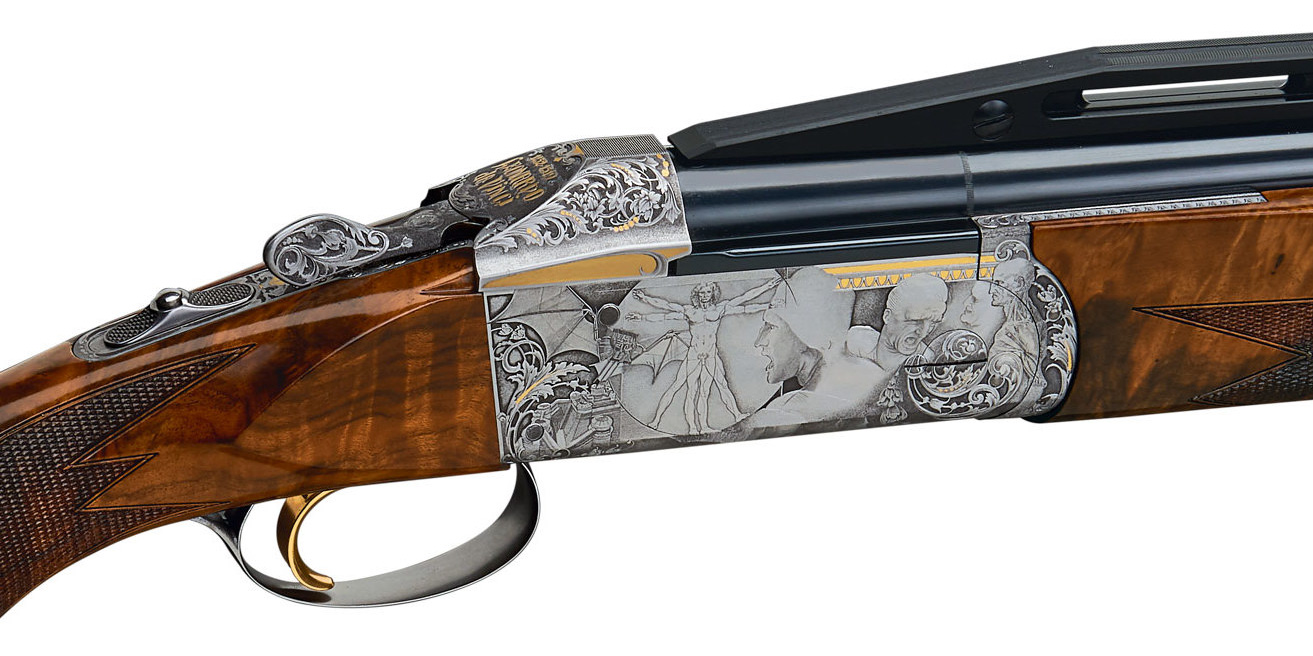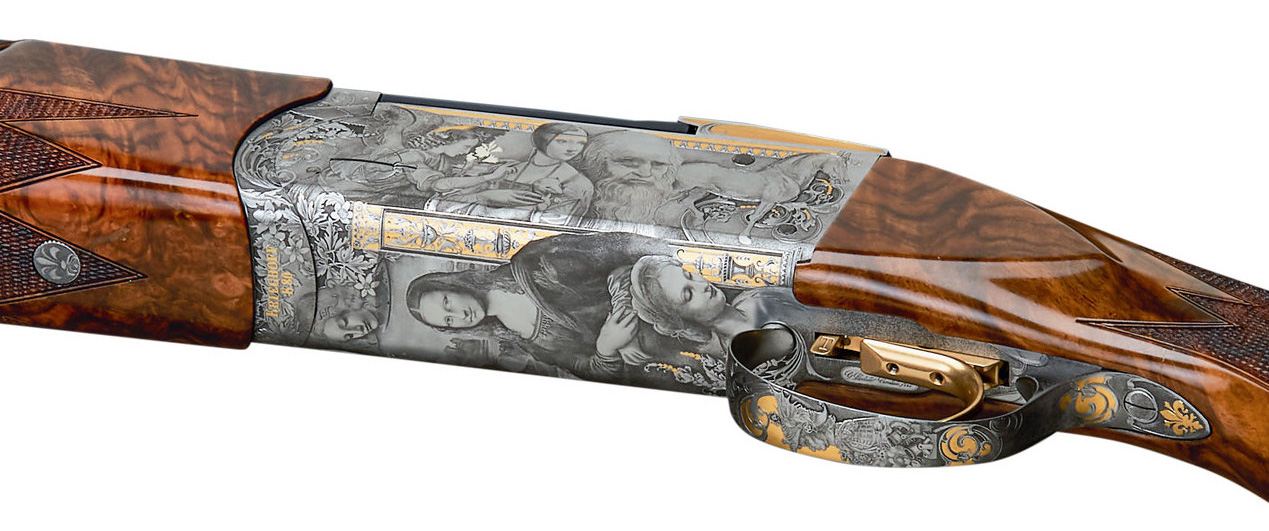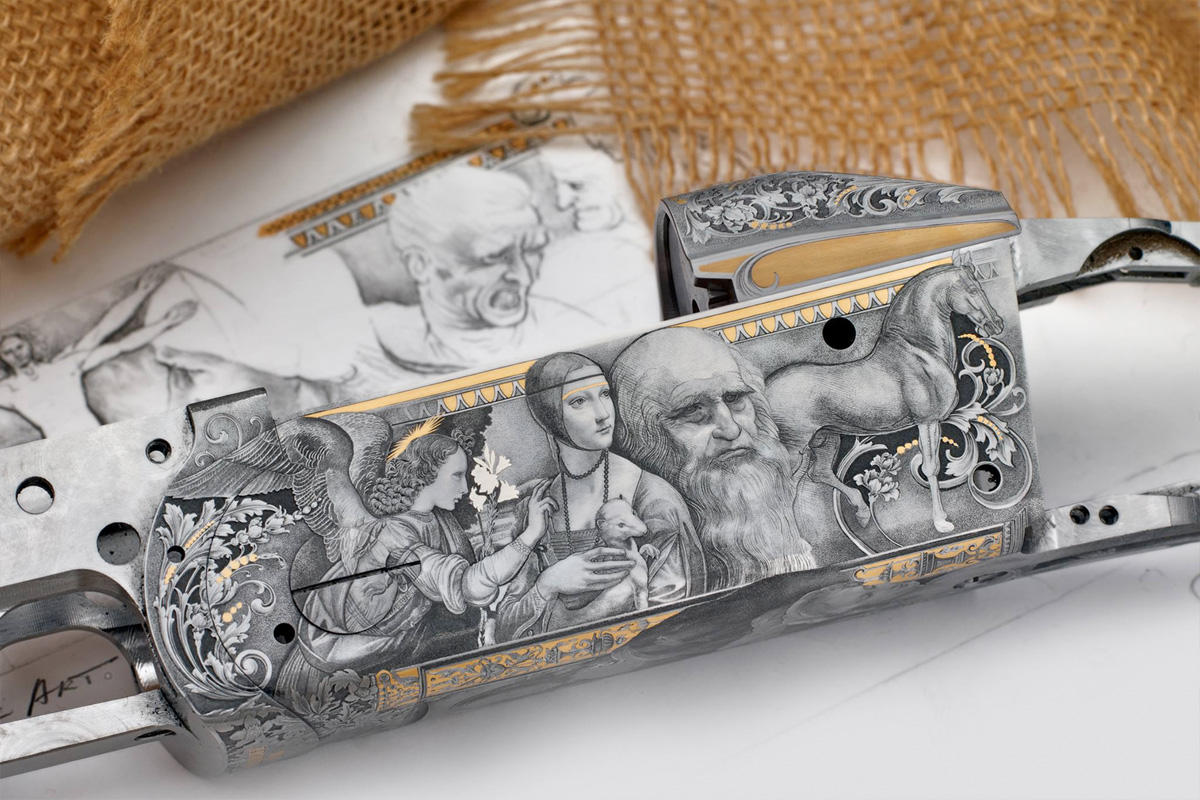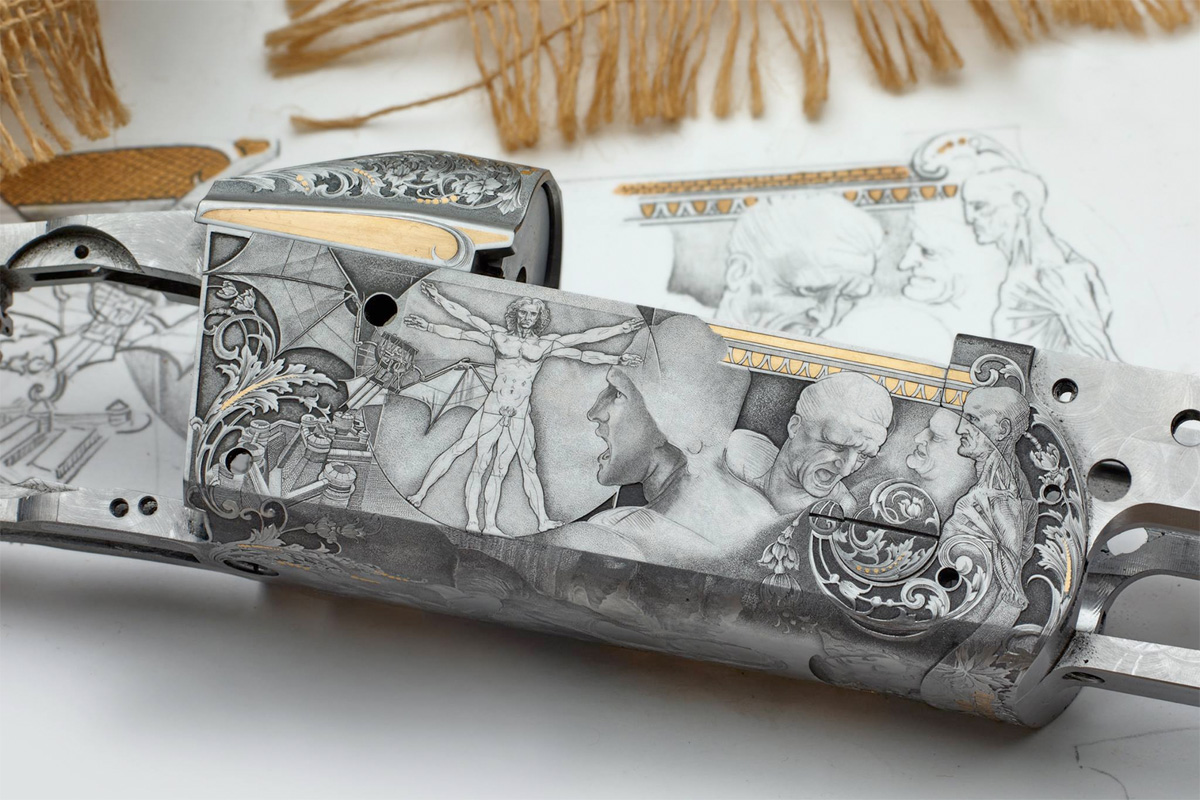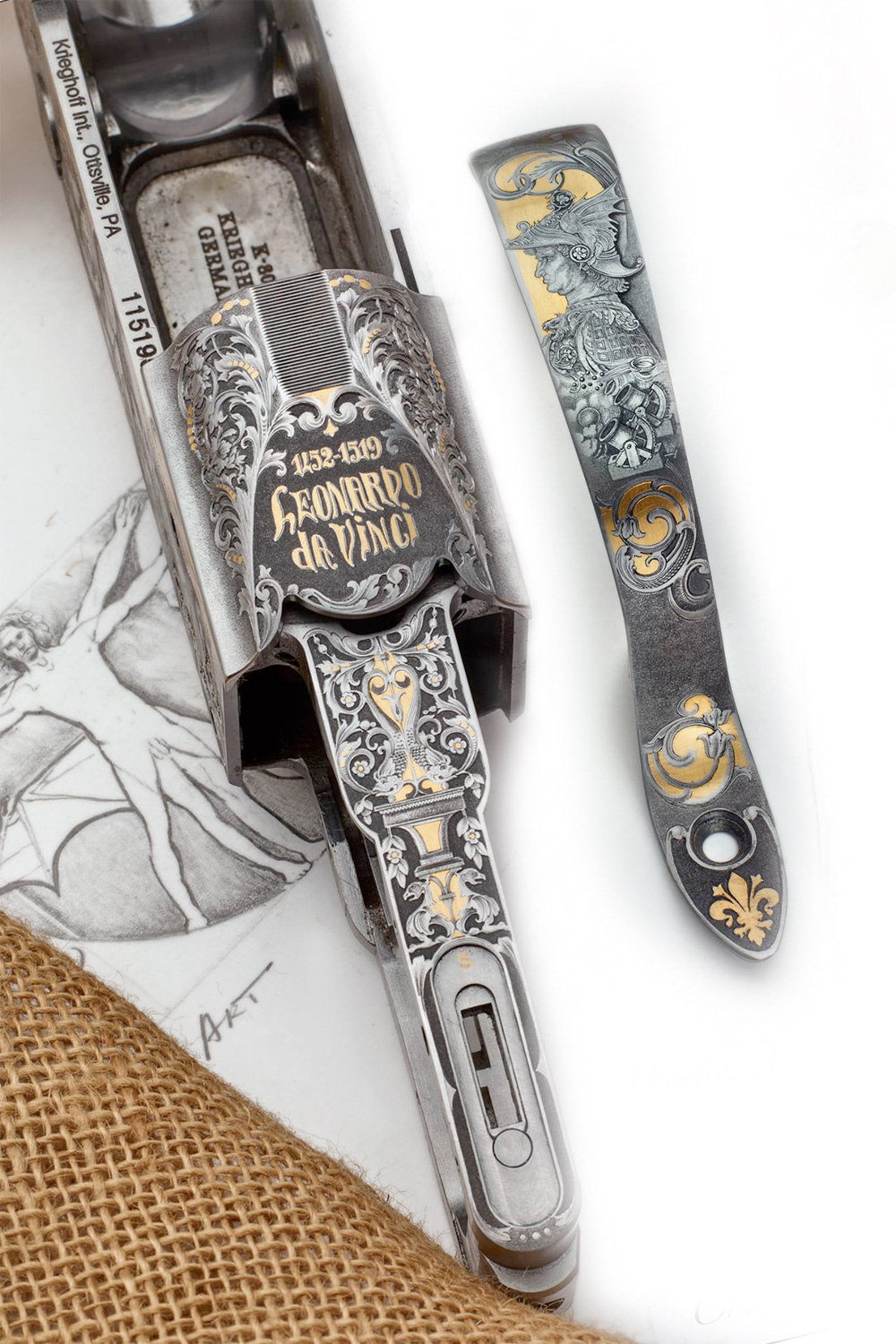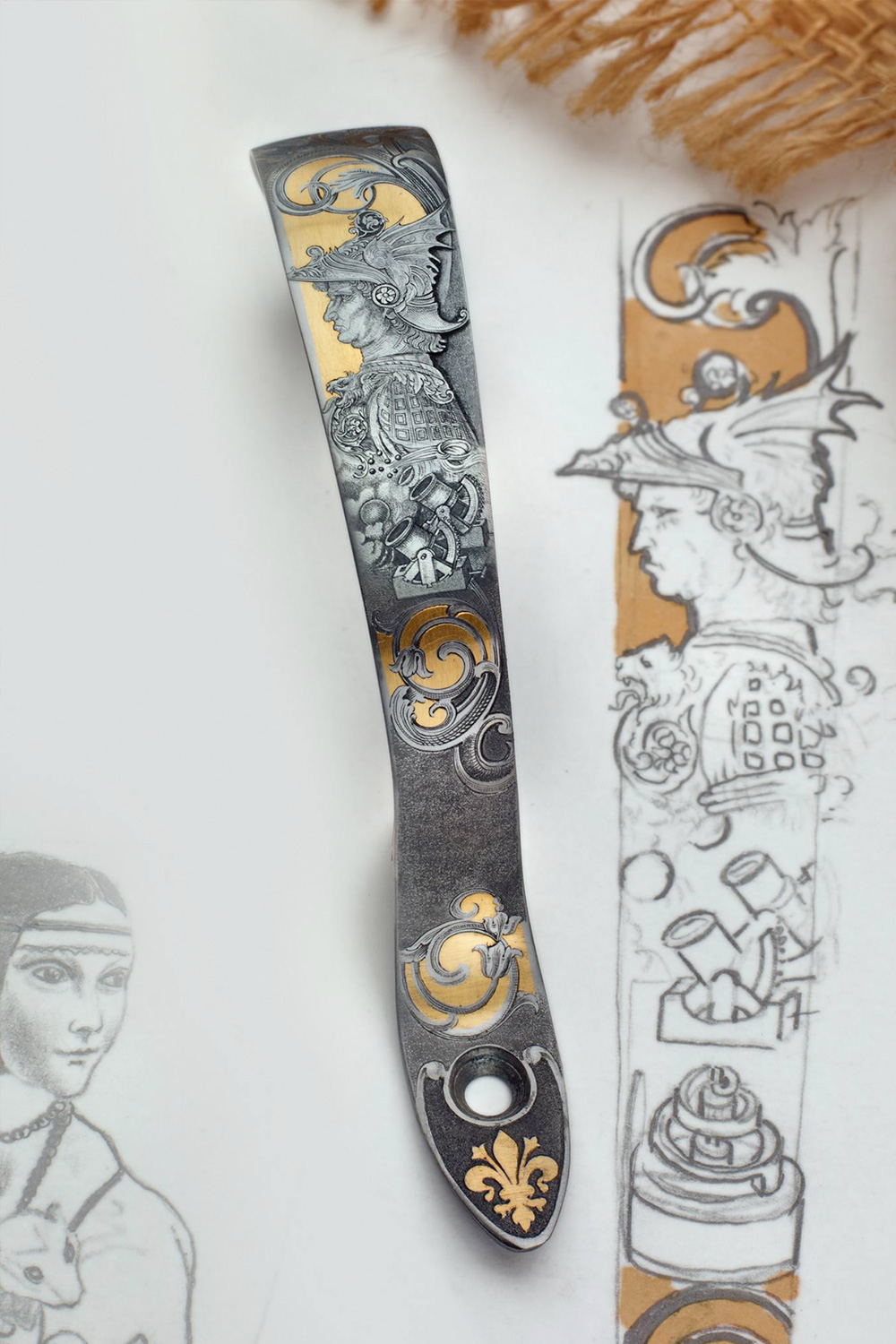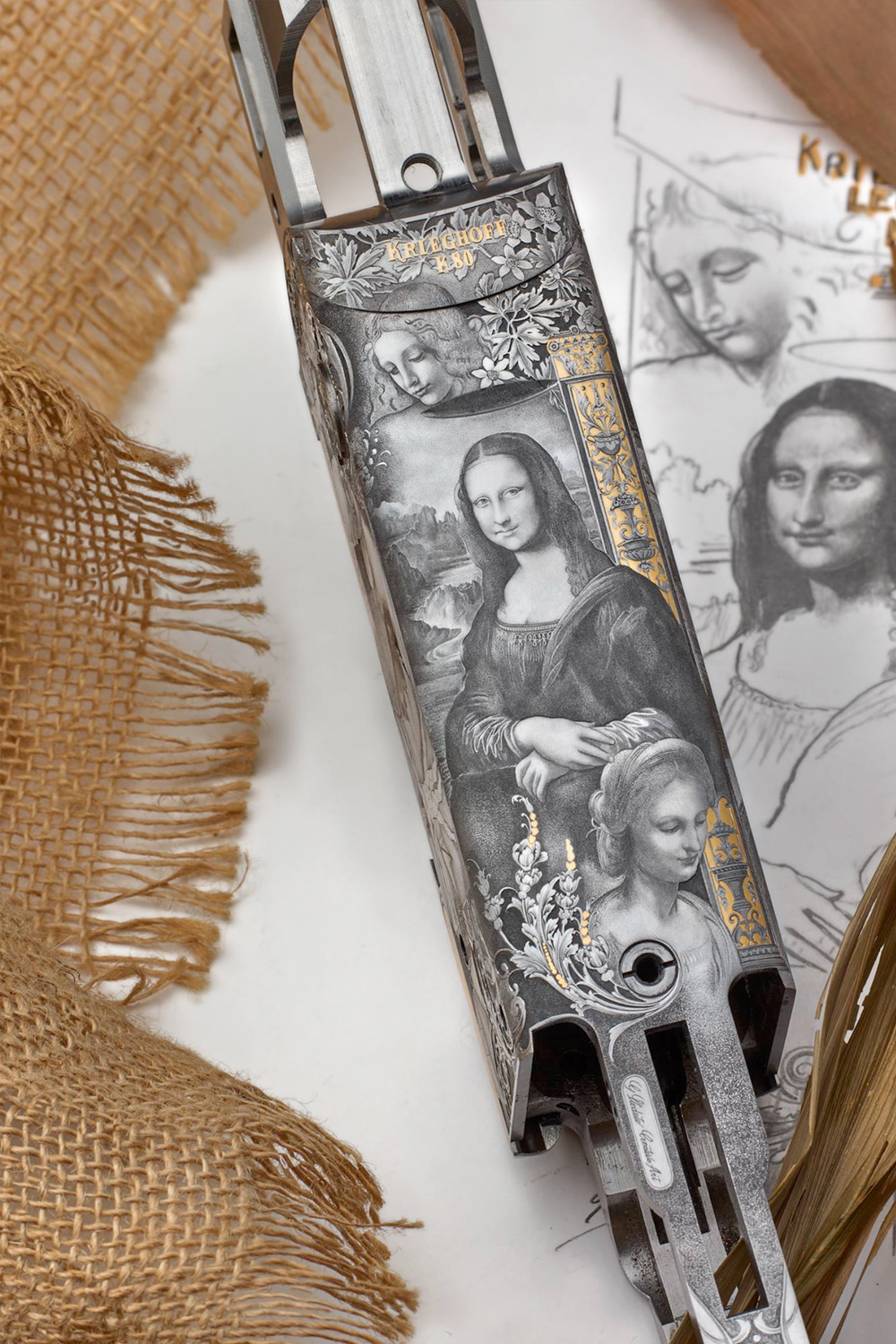 The Latest News and Events
We update out news feature regularly to keep you up to date with the latest events and stories. If you have any interesting stories you would like us to know about, please send us an email with your information.