English Open Double Rise
The English Open Double Rise Championships were held at Bywell Shooting Ground on 19th August. Some brilliant results from the shoot below. Well done to you all.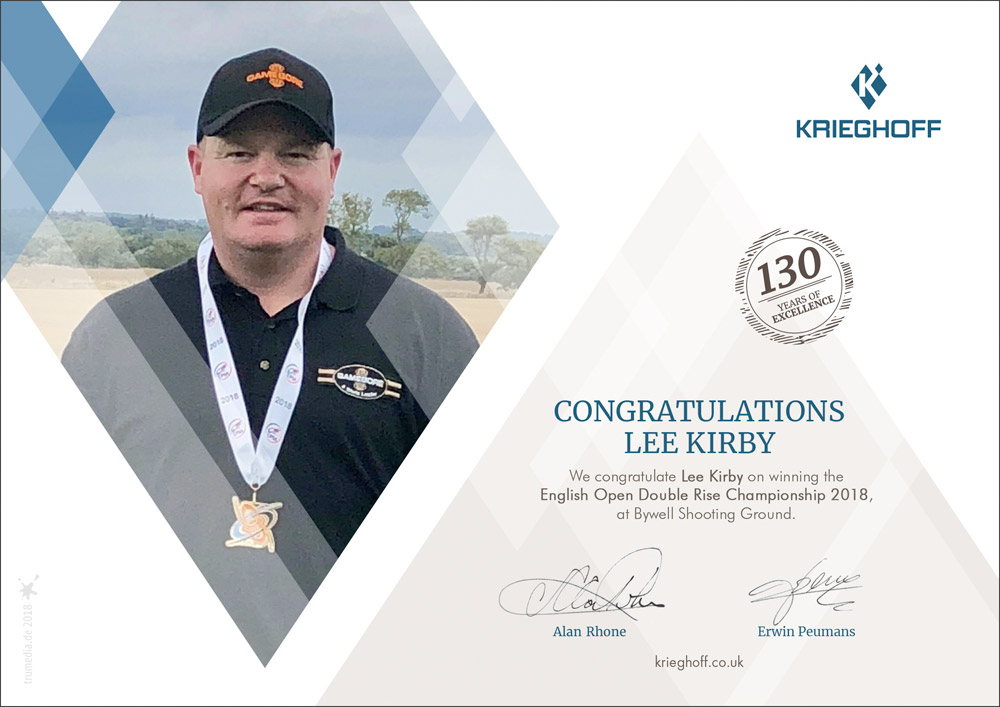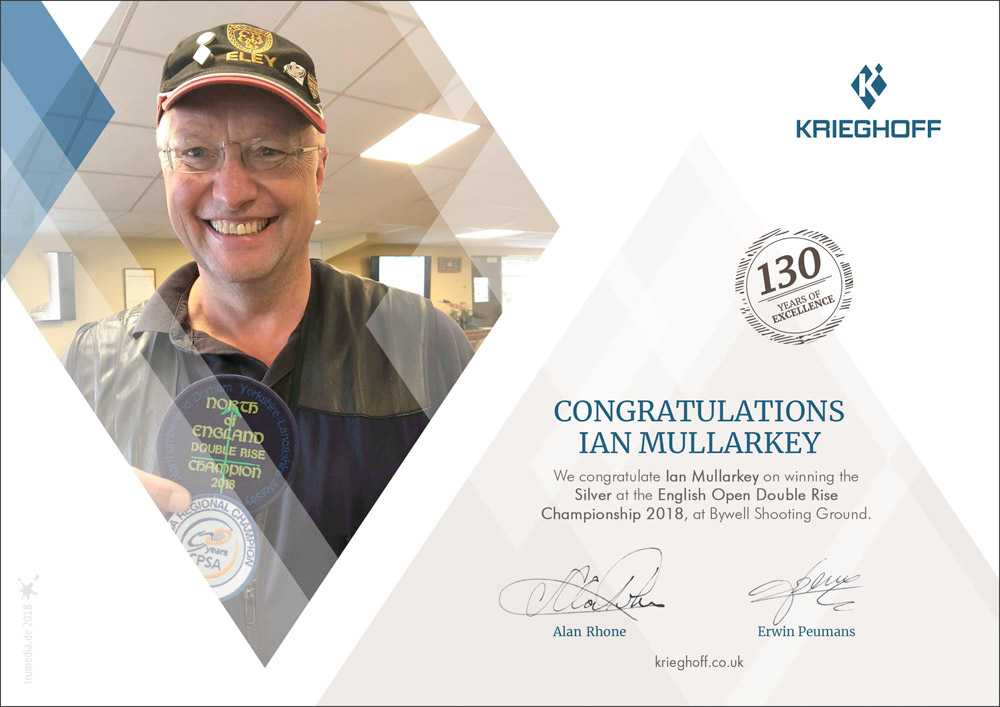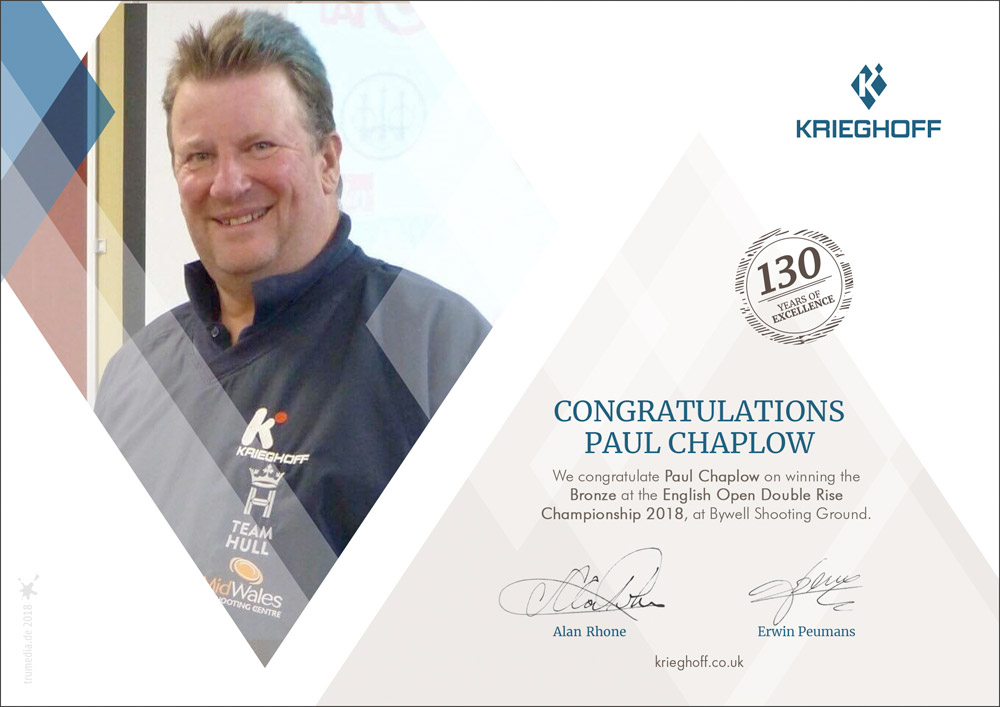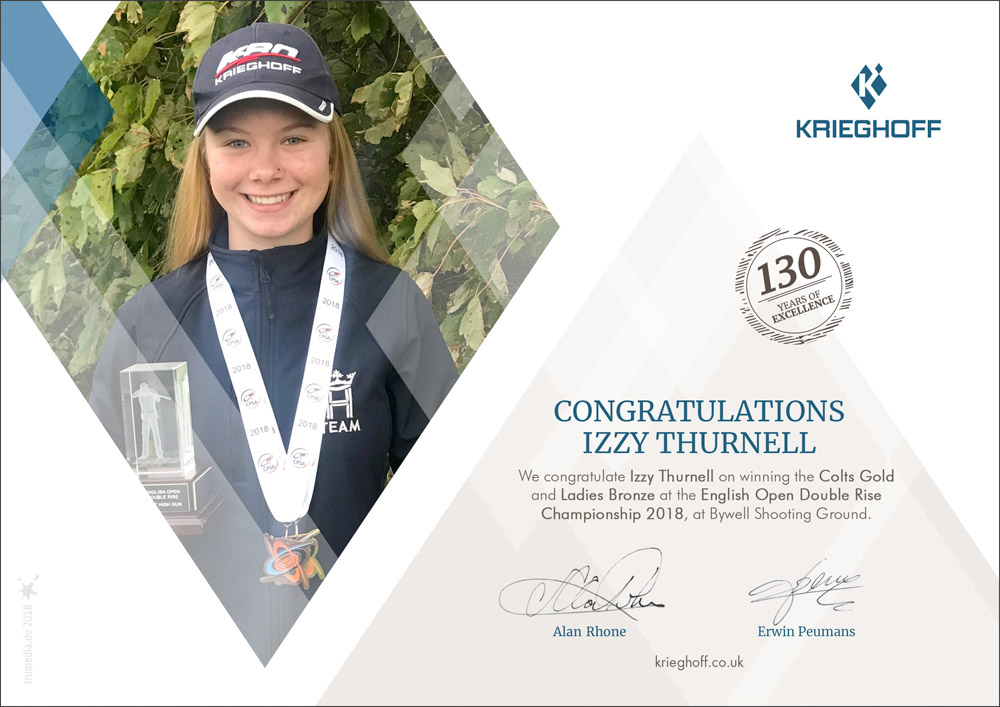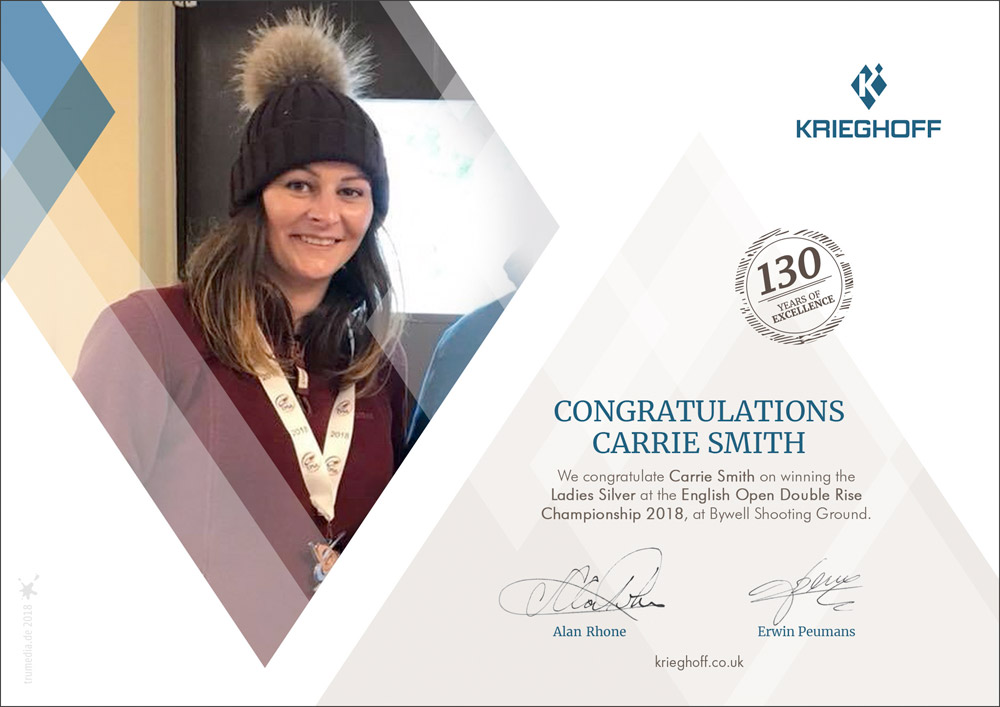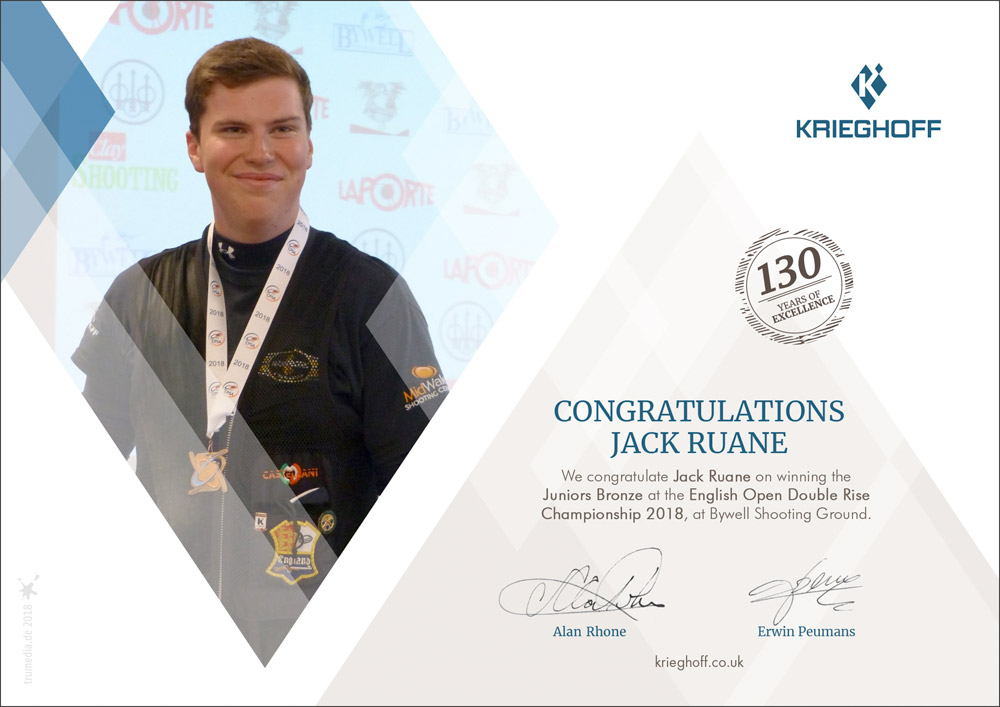 The Latest News and Events
We update out news feature regularly to keep you up to date with the latest events and stories. If you have any interesting stories you would like us to know about, please send us an email with your information.