National Intercounties DTL
Well Done to Curtis Woolley on winning the National Intercounties DTL Championships at Nottingham & District Gun Club. It was a very wet and windy shoot and it was tough competition to shoot in such conditions. We also saw Leanne Powell win the Ladies High Gun too. Congratulations to both of you.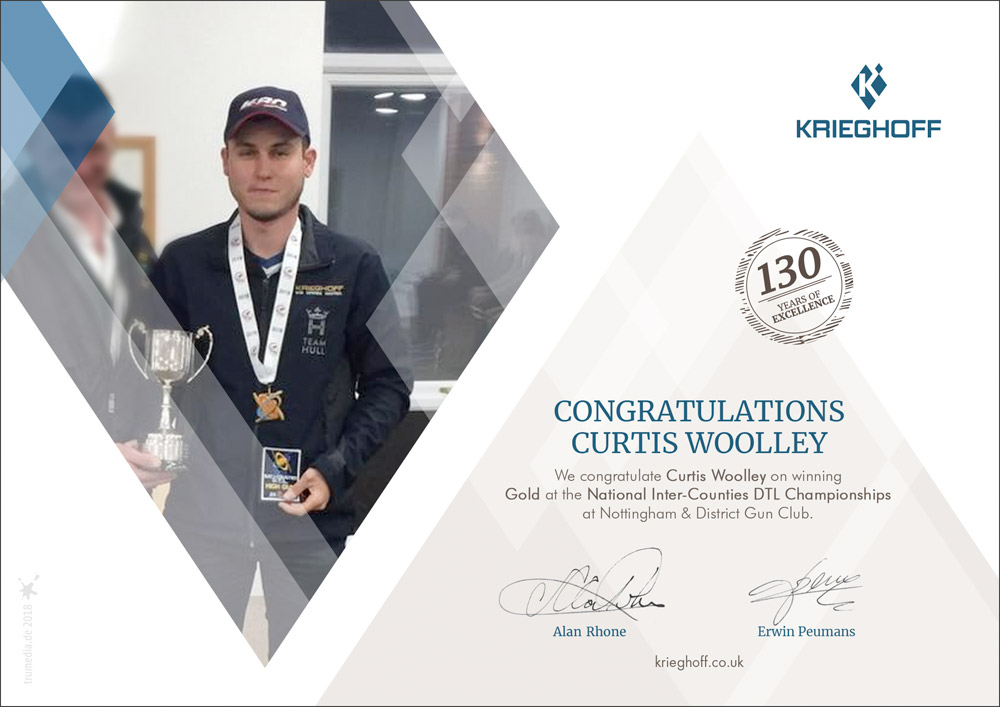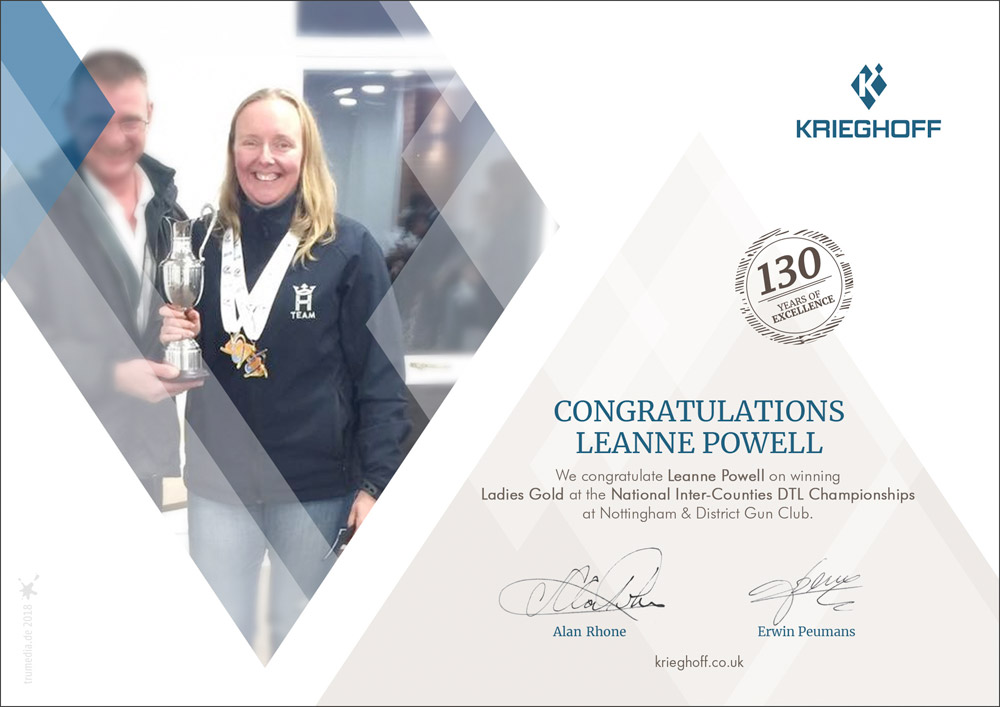 The Latest News and Events
We update out news feature regularly to keep you up to date with the latest events and stories. If you have any interesting stories you would like us to know about, please send us an email with your information.