The Krieghoff Gun of the Year 2019
Almost 150 years after his assassination, Abraham Lincoln continues to be an admired and inspirational figure in the U.S.A. The Krieghoff Gun of the Year 2019 creates a worthy monument of historical greatness. Lincoln's passion for reuniting the divided Union fascinates his audience as shown on the left side. The cold-blooded act that ended the beloved President's life was captured in chilling detail on the right side. On the top latch, sits a portrait of the 16th President of the United States, artistically engraved and surrounded in fine ornament signifying his bravery. The dates of Lincoln's life are recorded in gold on the trigger guard.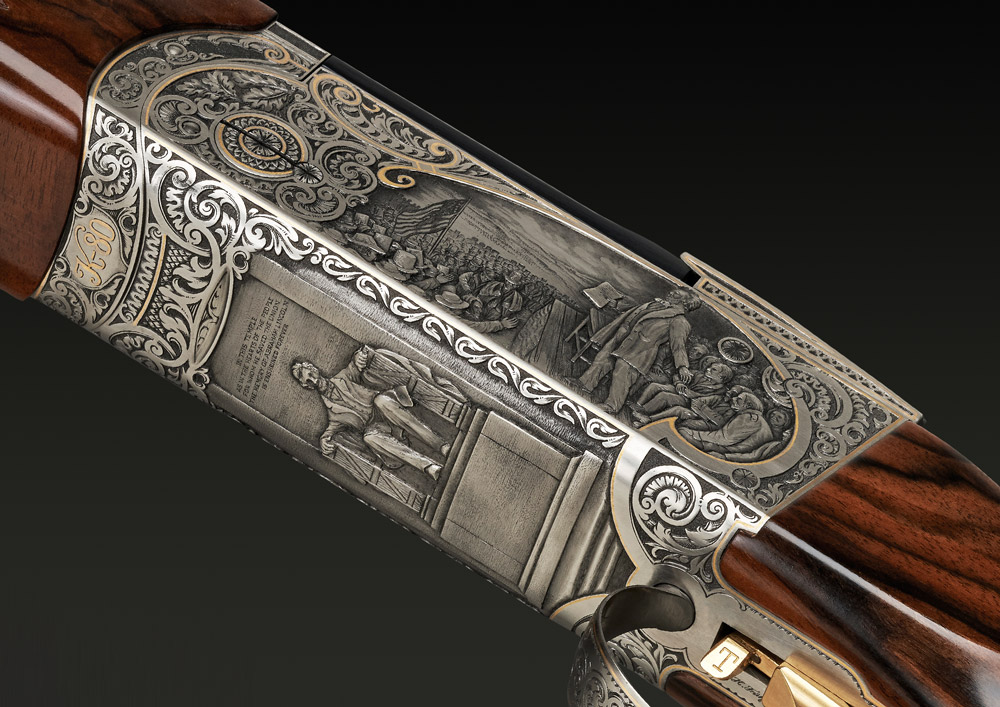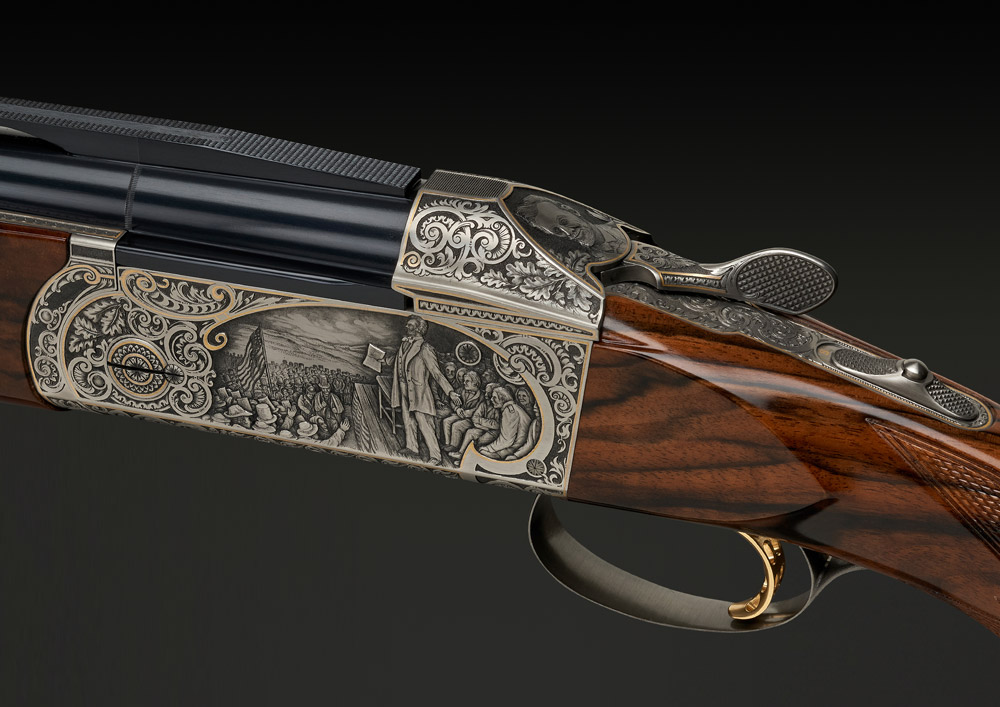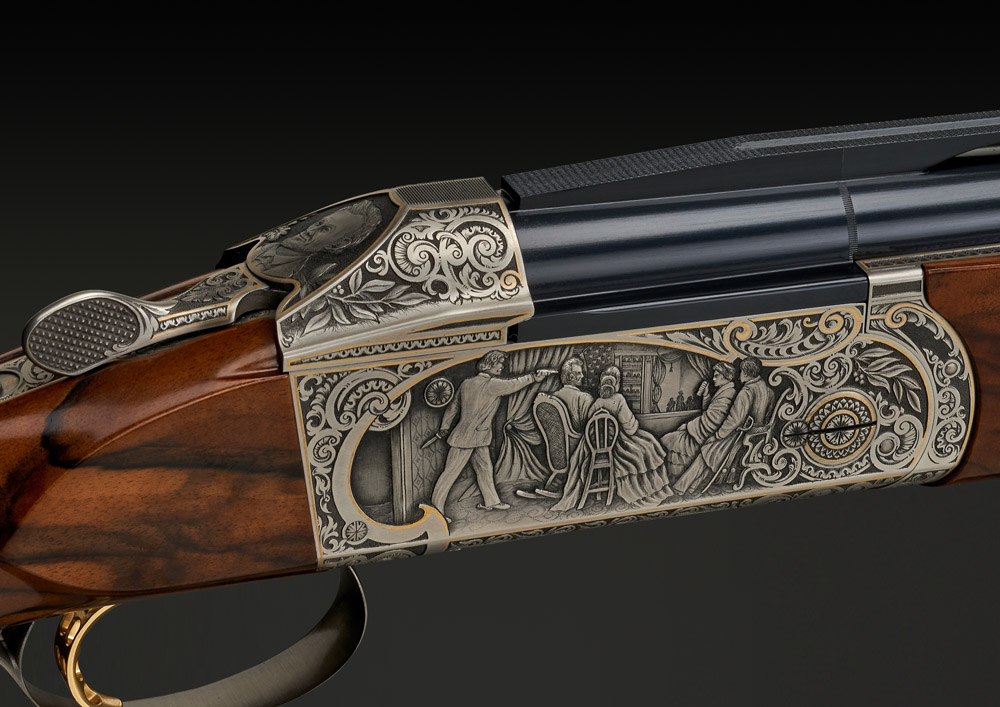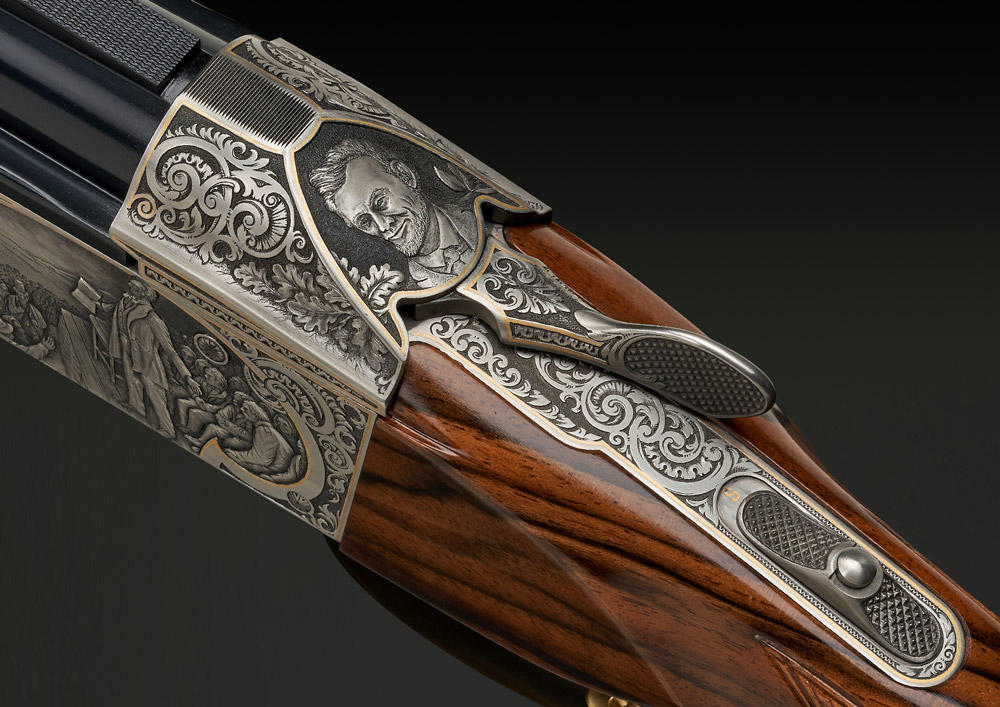 The Latest News and Events
We update out news feature regularly to keep you up to date with the latest events and stories. If you have any interesting stories you would like us to know about, please send us an email with your information.