FITASC WORLD CUP
Mark Winser has had an outstanding 2019, with his achievements so far including: ESSEX MASTERS WINNER, ENGLISH OPEN WINNER, EUROPEAN FITASC WINNER, FITASC EUROPEAN CUP WINNER and now FITASC WORLD CUP WINNER.
Congratulations Mark!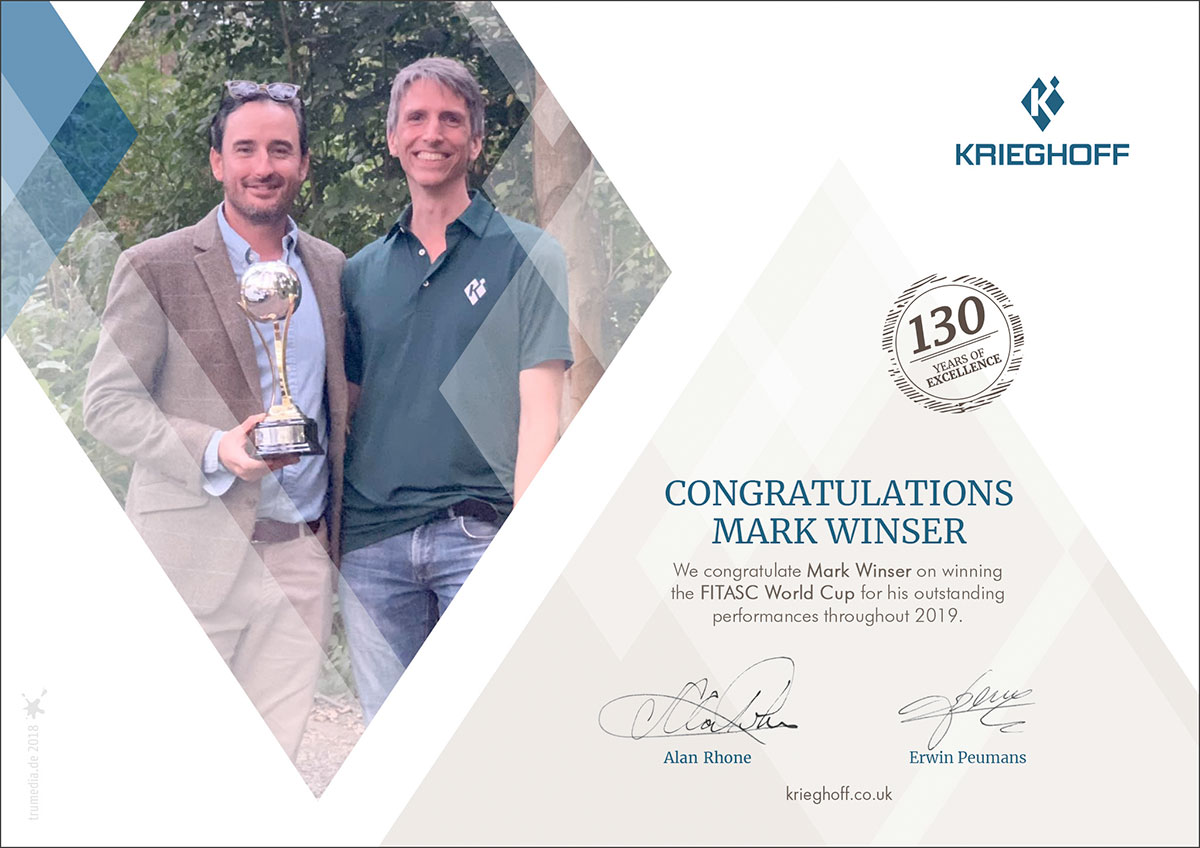 The Latest News and Events
We update out news feature regularly to keep you up to date with the latest events and stories. If you have any interesting stories you would like us to know about, please send us an email with your information.