Krieghoff Sporting Masters Results
Congratulations to Chris Childerhouse on winning the 2019 Krieghoff Sporting Masters. Chris won the 4th Annual Event with a score of 153, finishing 3 points clear of Runner-Up.
Excellent Shooting Chris!
Congratulations to all of the prize winners and apologies for the delay in finalising the prize breakdown. Due to some scoring issues we couldn't publish the final standings until we were happy with it. We would like to Thank Steve Lovatt at Westfield Shooting Ground for putting on such a fantastic event, even in such torrid weather conditions. Plus we would like to thank out additional sponsors, Gamebore, for their contribution for the Juniors Category. It was excellent to see such a large entry and hope you all enjoyed both the challenging courses set out. Below is the prize breakdown for the shoot.
Well Done results everyone!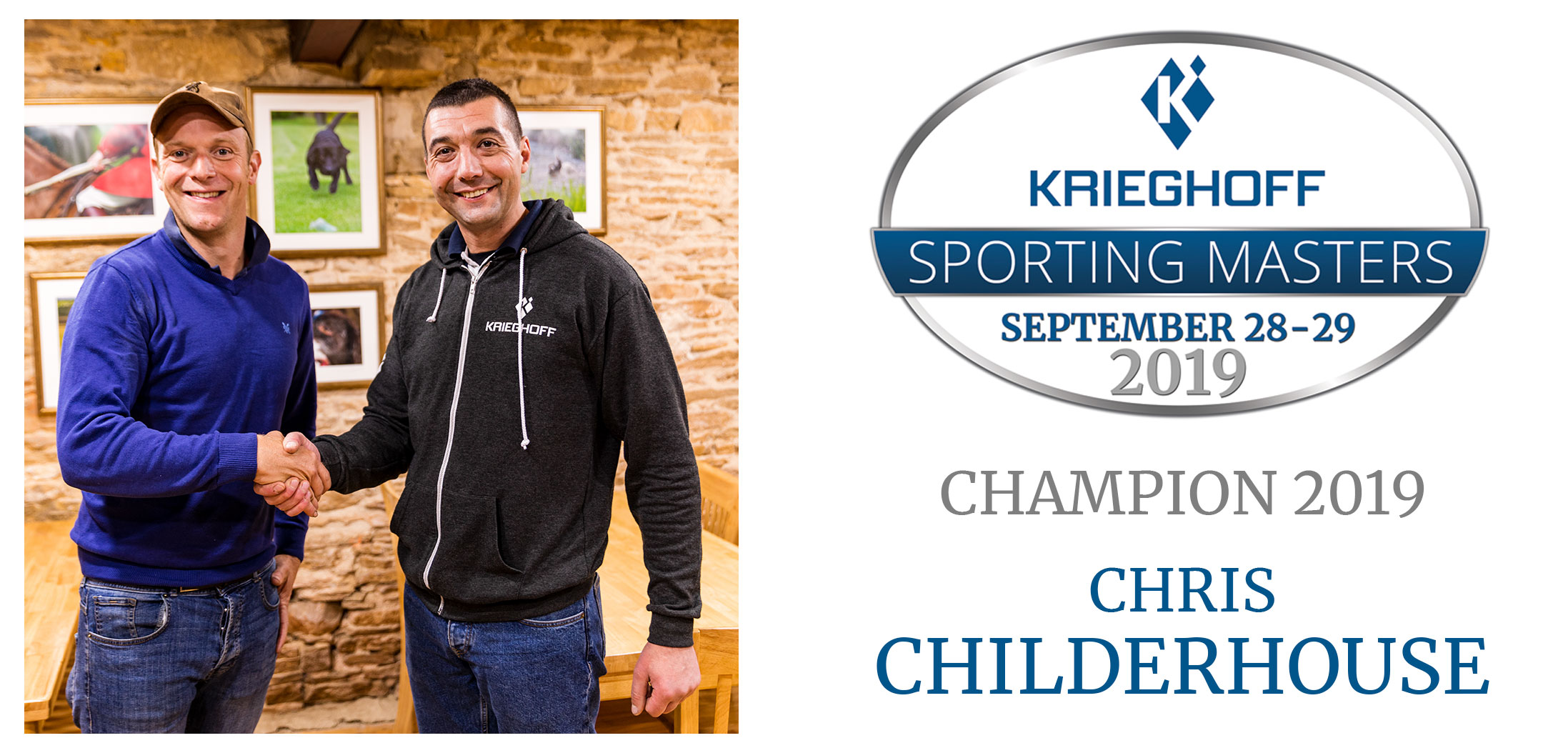 The Latest News and Events
We update out news feature regularly to keep you up to date with the latest events and stories. If you have any interesting stories you would like us to know about, please send us an email with your information.