Our Latest Advert in Fieldsports Journal
Very pleased with our latest double page advert in the Dec/Jan issue of Fieldsports Journal. A fantastic issue to end/start the year with.
It's such a quality publication and proud to be a part of it.
Visit their website here: fieldsports-journal.com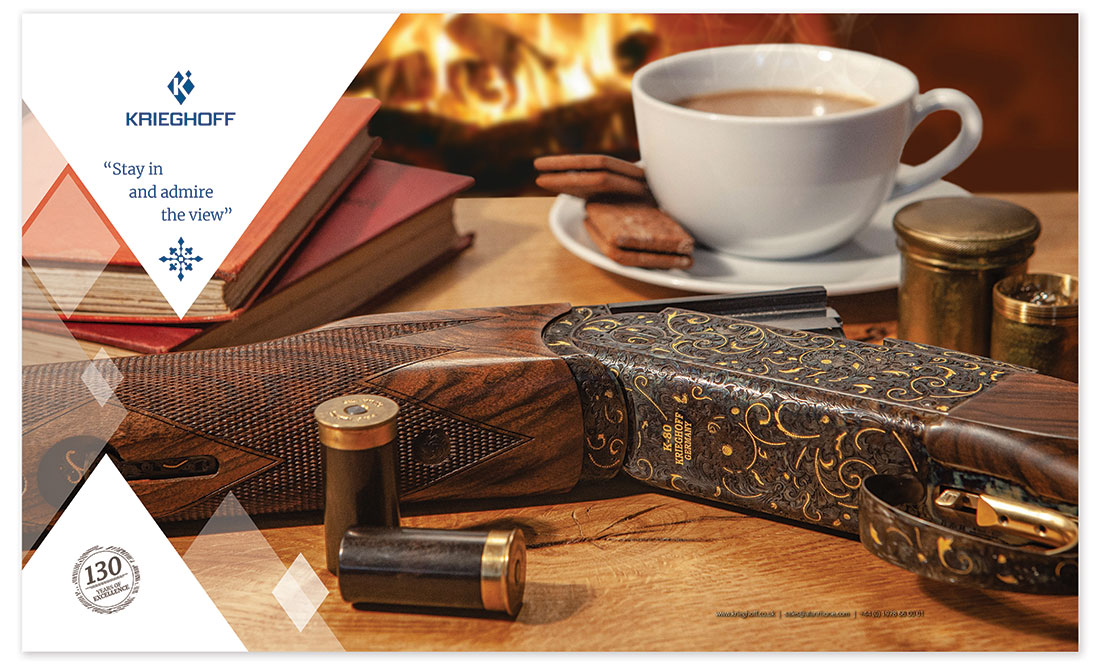 The Latest News and Events
We update out news feature regularly to keep you up to date with the latest events and stories. If you have any interesting stories you would like us to know about, please send us an email with your information.