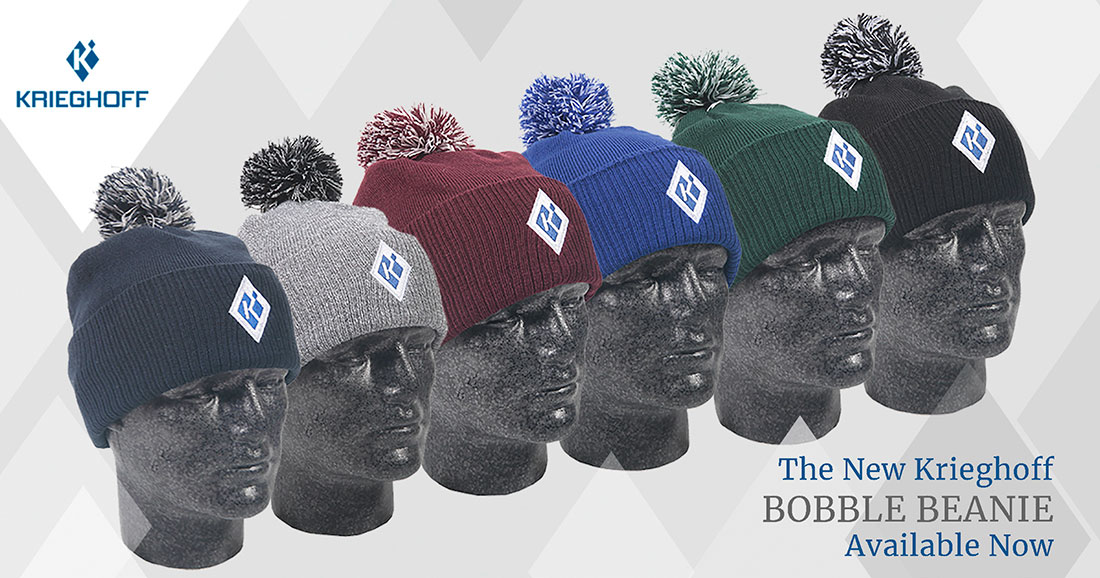 The Krieghoff "K" Bobble Beanie
The New Krieghoff Bobble Beanie is an ideal choice for those who are exposed to cold and harsh weather from day to day.
Available in a variety of colours, it would make an excellent Christmas gift.
It is made up of 100% soft-touch acrylic fabric. The cuff folds up and keeps your head toasty warm on cold days. Featuring the iconic Krieghoff "K" Logo in a white diamond, embroidered on the front center of the beanie.
It comes with a two-toned bobble on top and has ribbed cuffs.
Available to order from the Alan Rhone Store >>>
The Latest News and Events
We update out news feature regularly to keep you up to date with the latest events and stories. If you have any interesting stories you would like us to know about, please send us an email with your information.