Christmas & New Year Opening Times 2021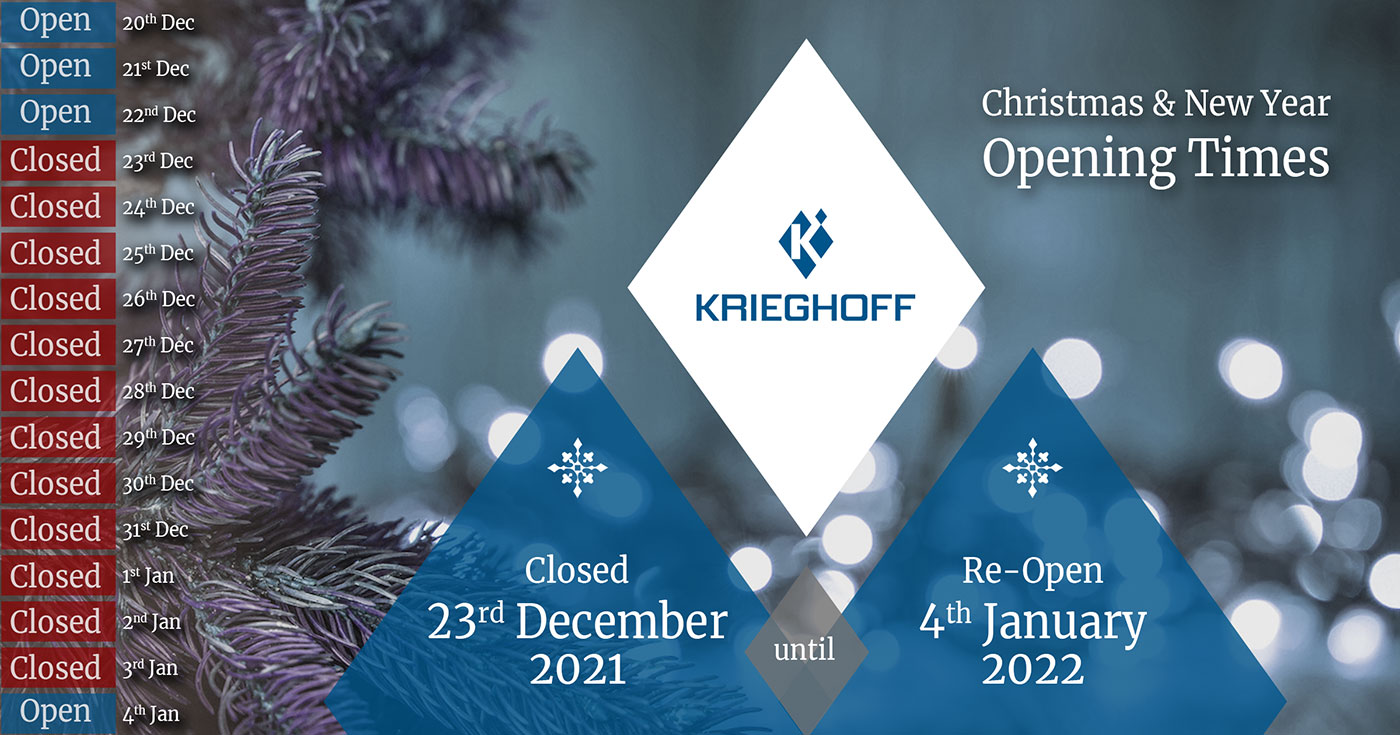 We are Closed from 17:00 on 22nd December 2021 until 09:00 on 4th January 2022.
We wish everyone a Merry Christmas and a Happy New Year, from all of us at Krieghoff UK & Ireland.
The Latest News and Events
We update out news feature regularly to keep you up to date with the latest events and stories. If you have any interesting stories you would like us to know about, please send us an email with your information.