Krieghoff | Custom K-80S
This custom engraved K-80S by Chantal Schaschl. From the drawing board and initial design process to the actual finished K-80. This is the first K-80S available in the UK and we are very excited about it.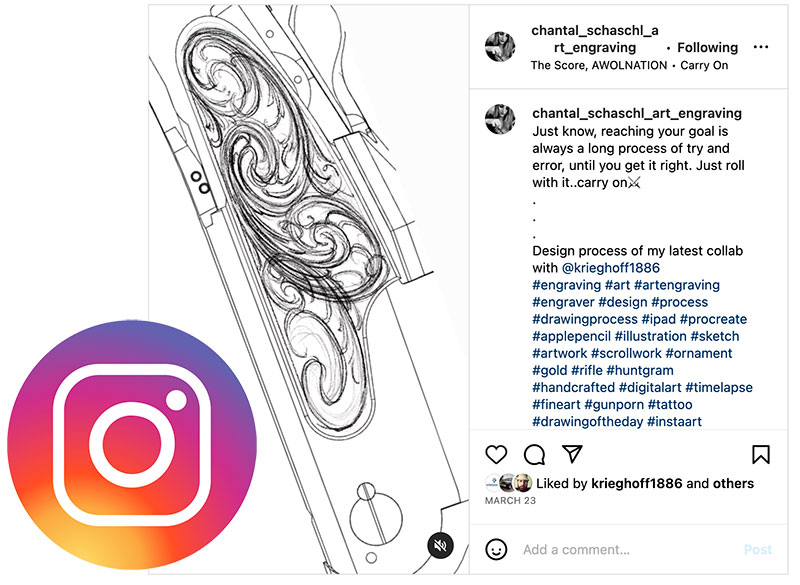 Follow Chantal Schaschl on Instagram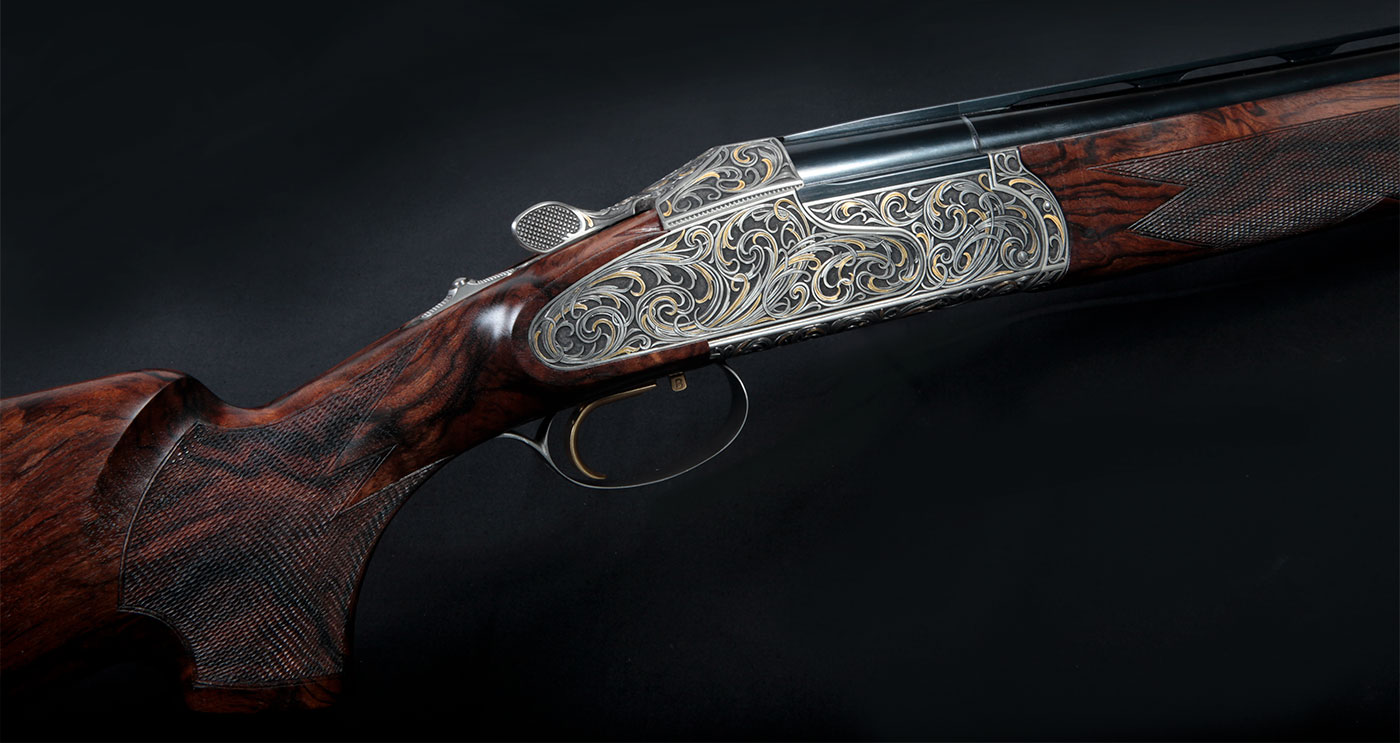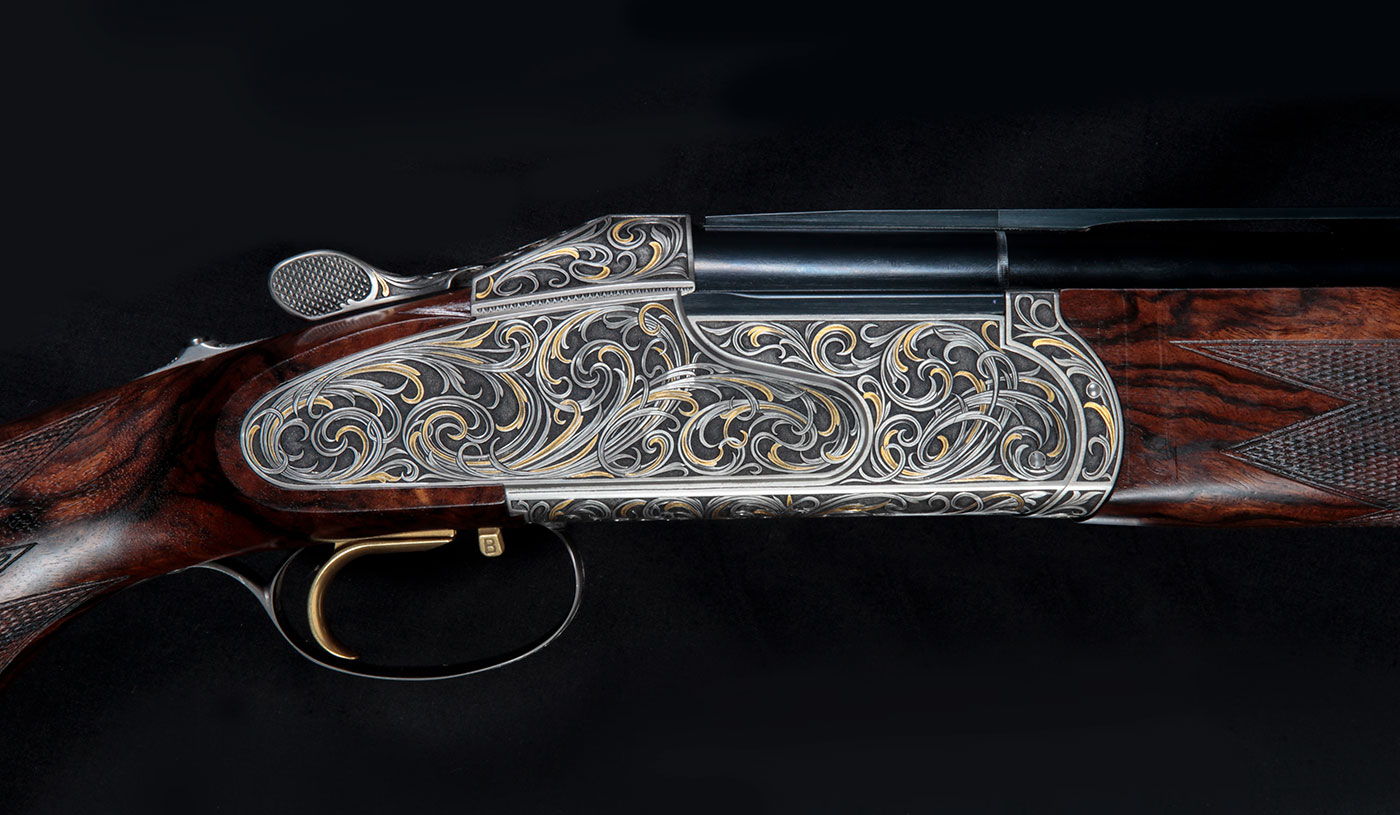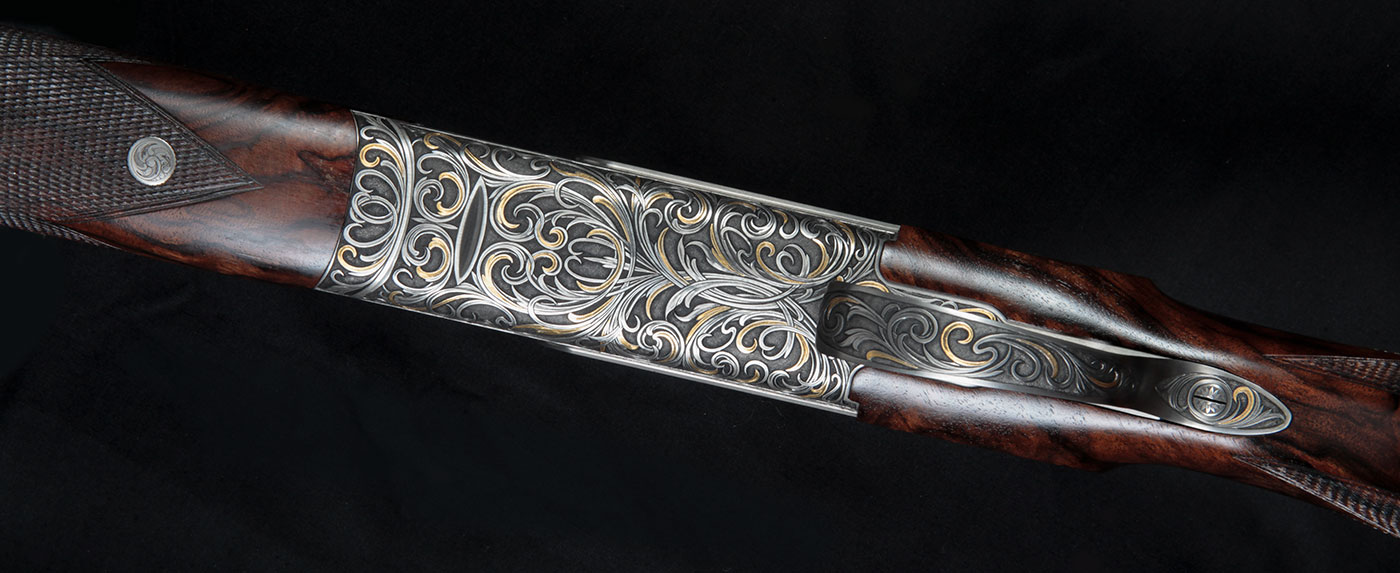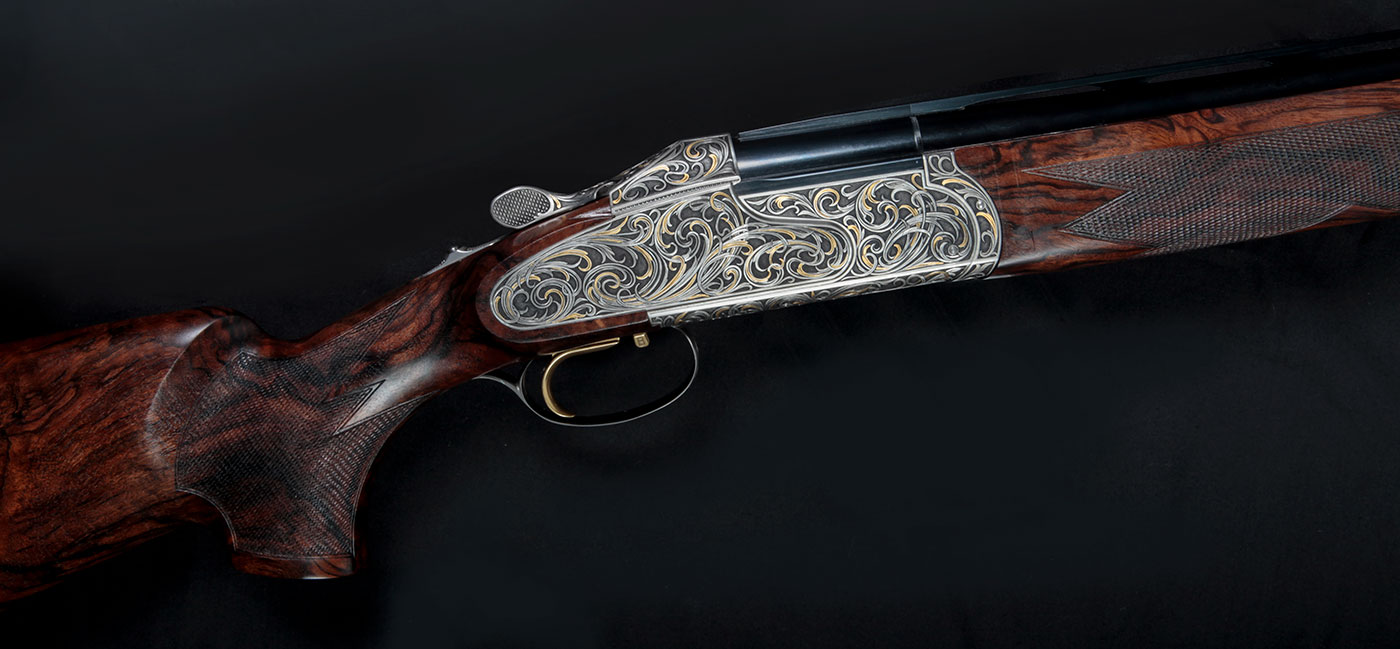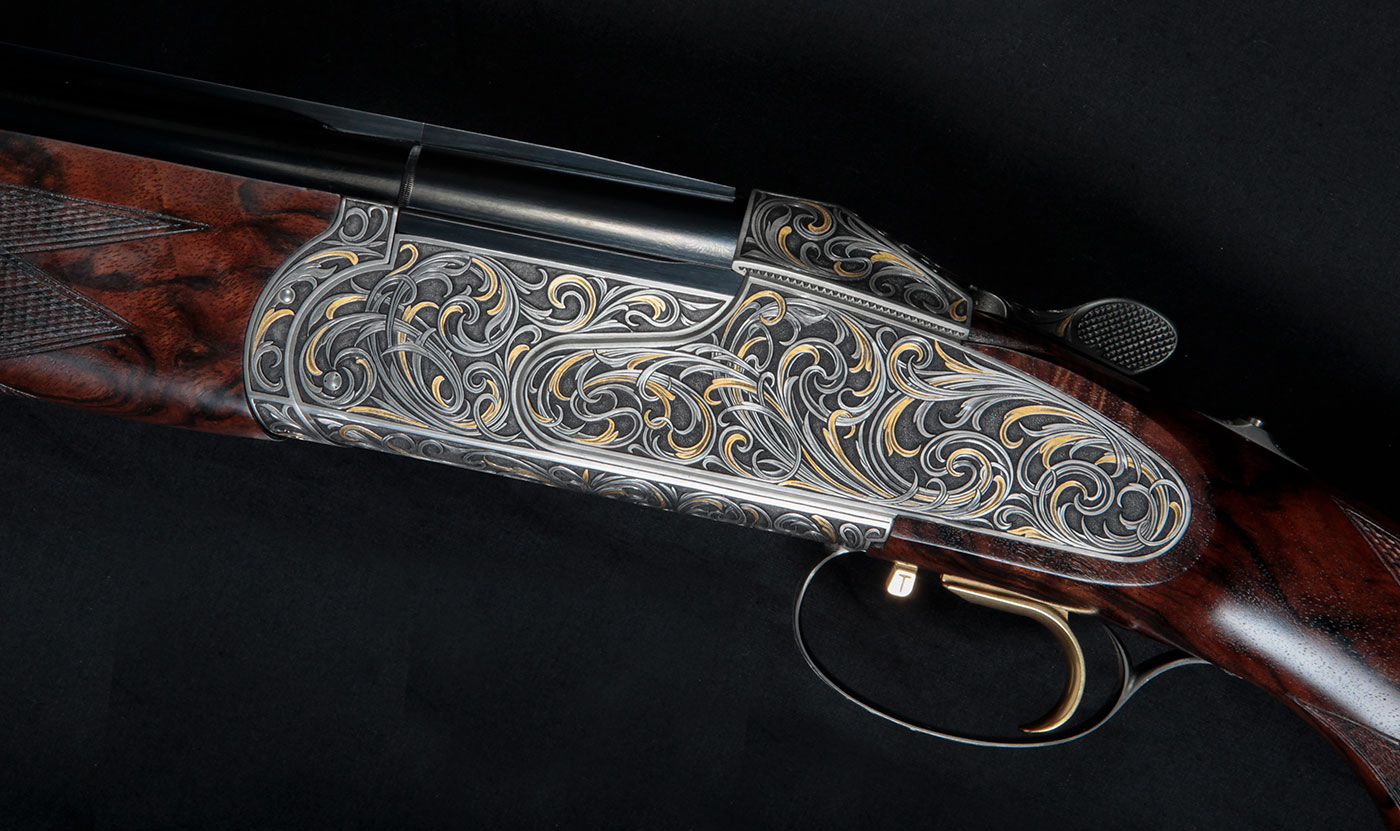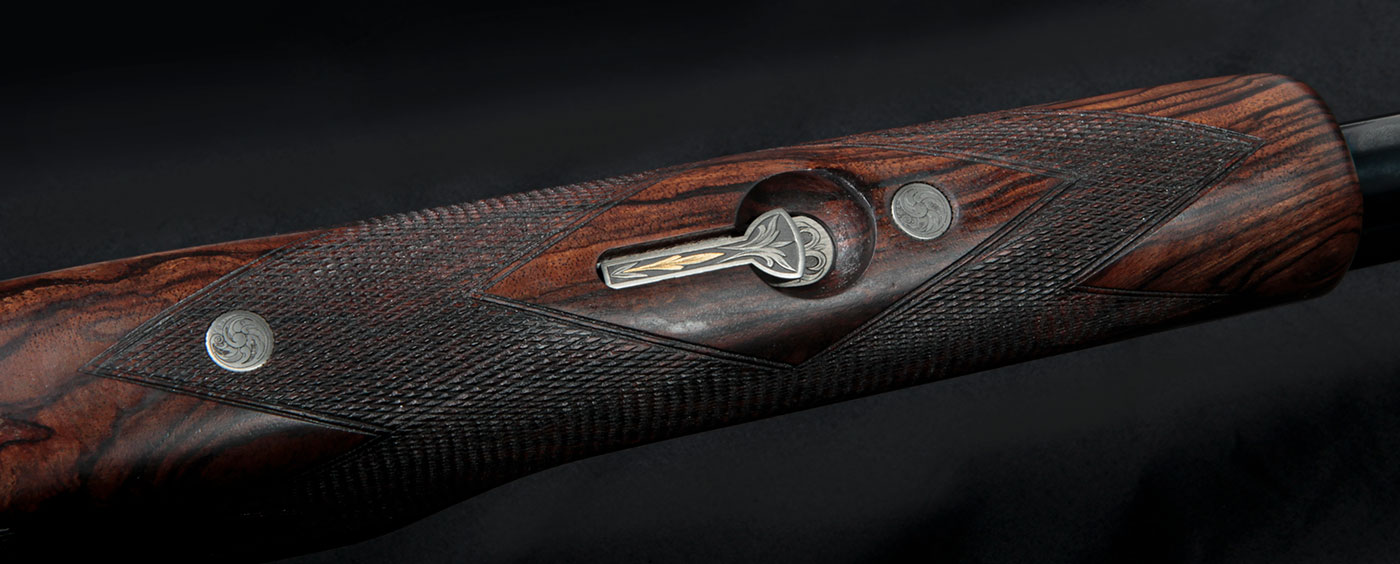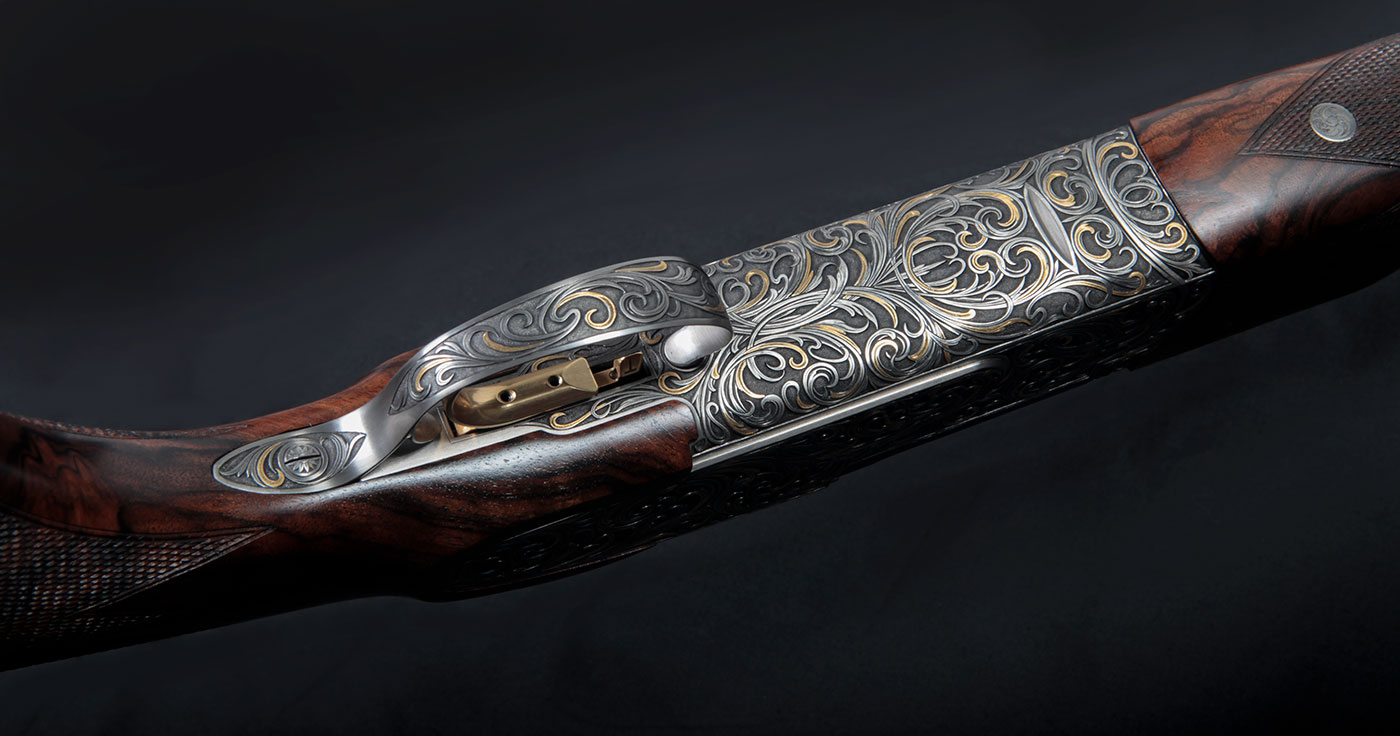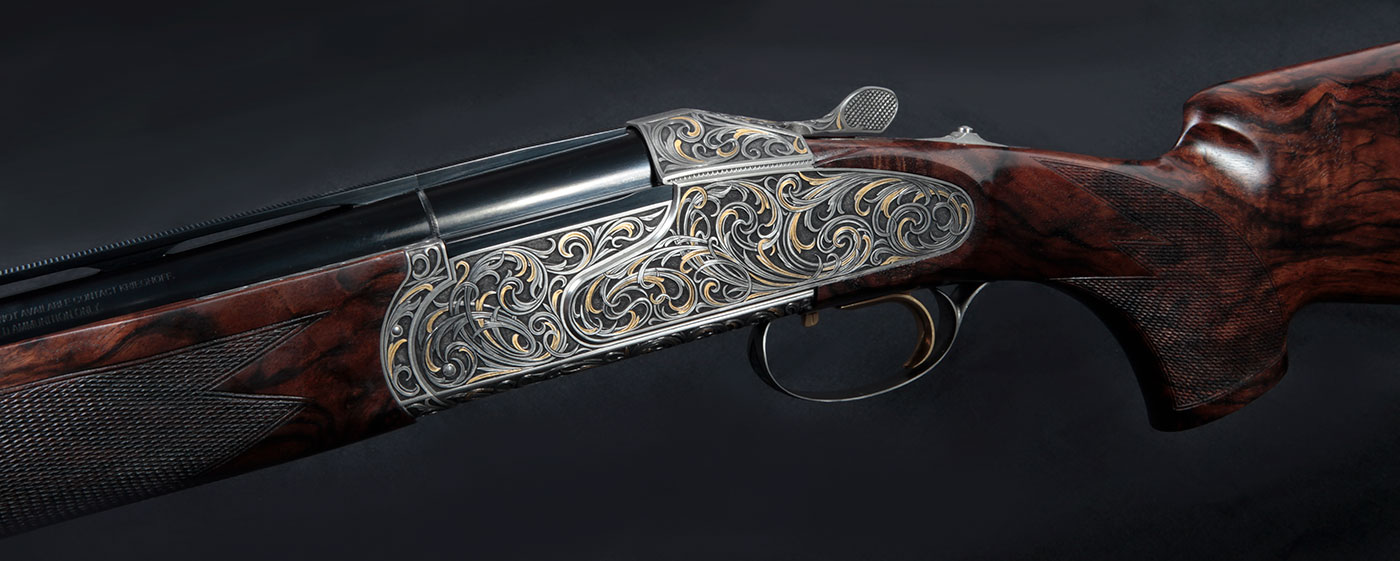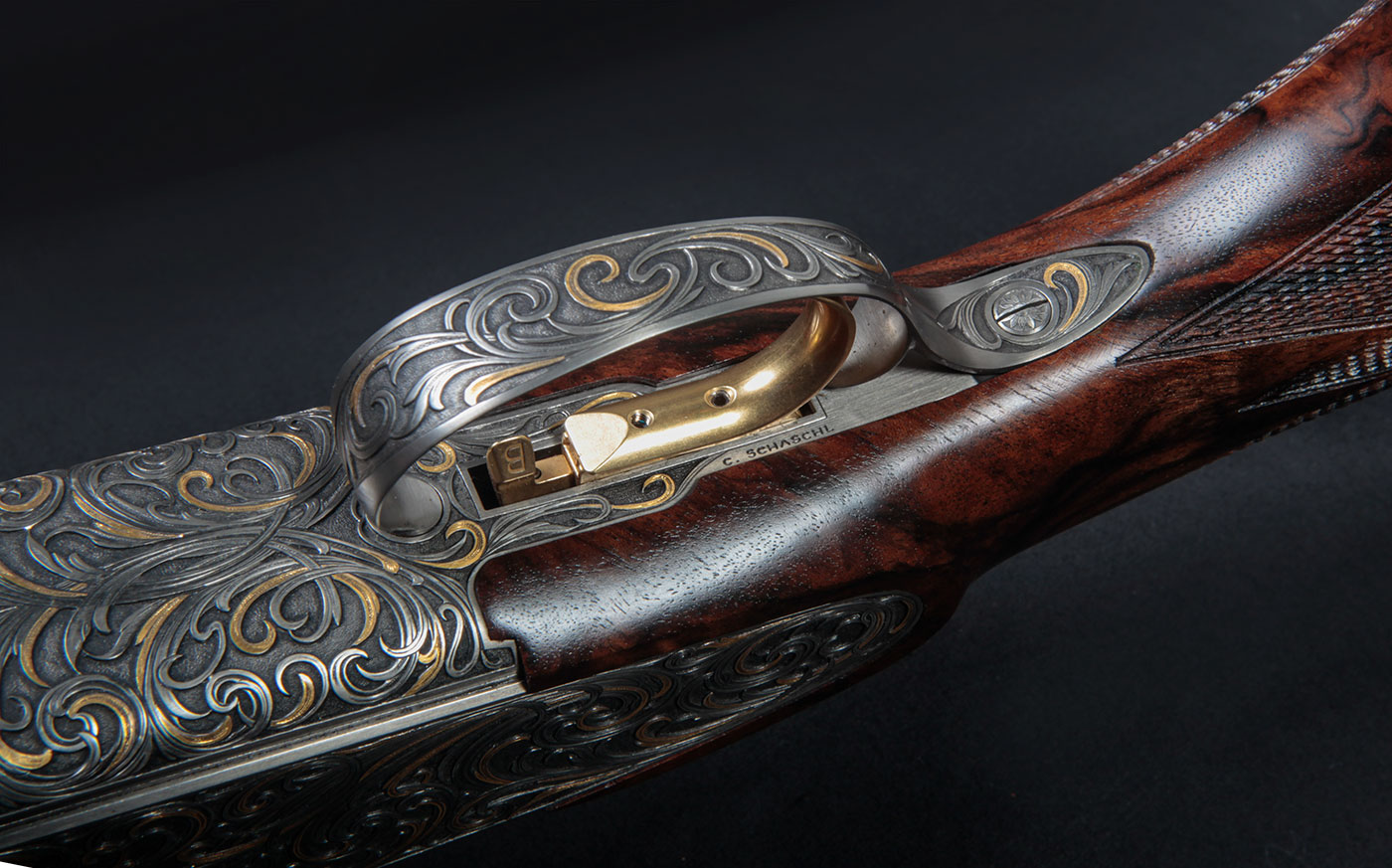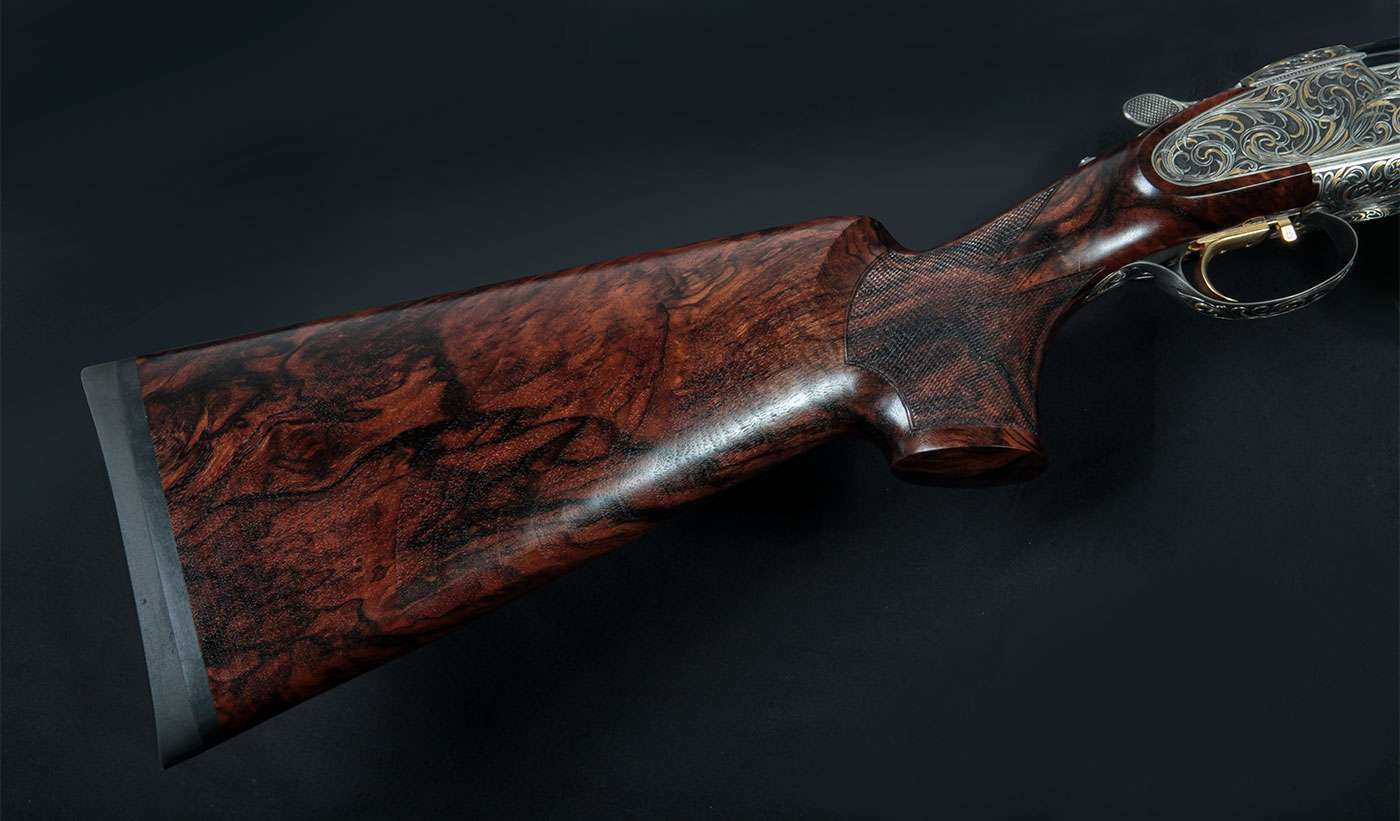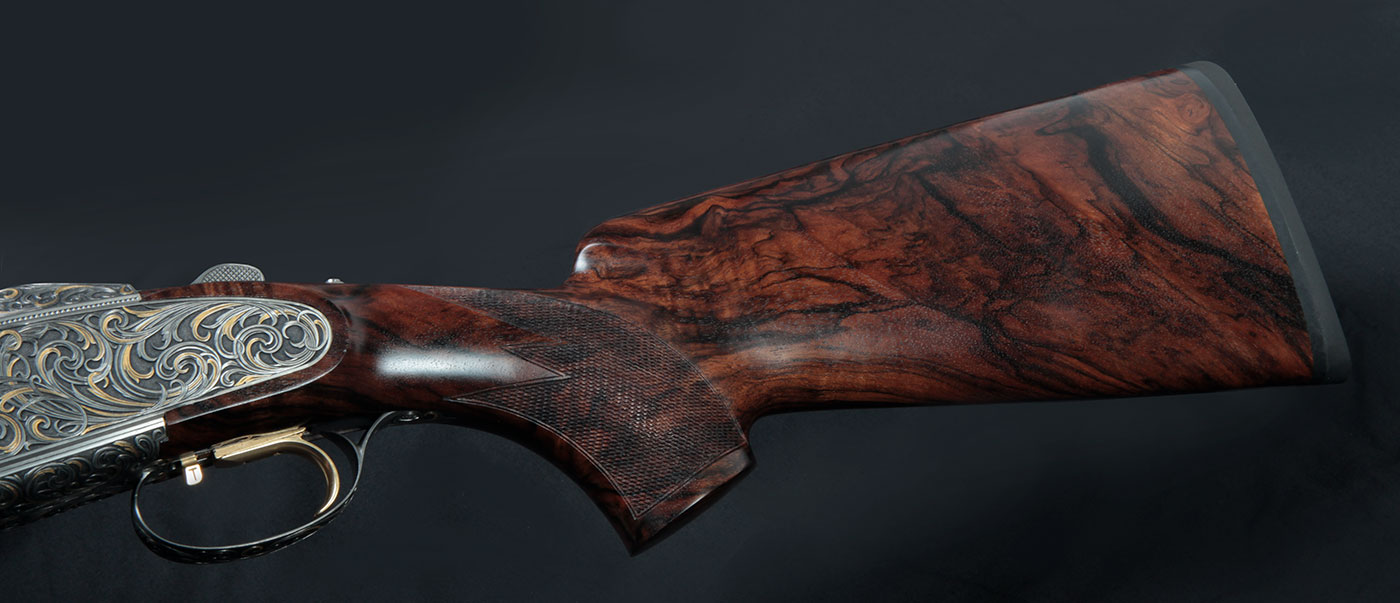 Custom Engraving
Krieghoff have master engravers who can produce stunning custom engraving work. Usually there is a waiting period on Custom Engraving due to the quality and intensity of the finished work. There are endless possibilities for engraving on an action.