Krieghoff Events in 2017
We already have a busy calendar for 2017 and planning some possible additions to this list. Among the confirmed events are the British Shooting Show and the Deer Stalking Fair. Plus we're main sponsors of a lot of high profile events throughout the season, sponsoring excellent prize funds and support.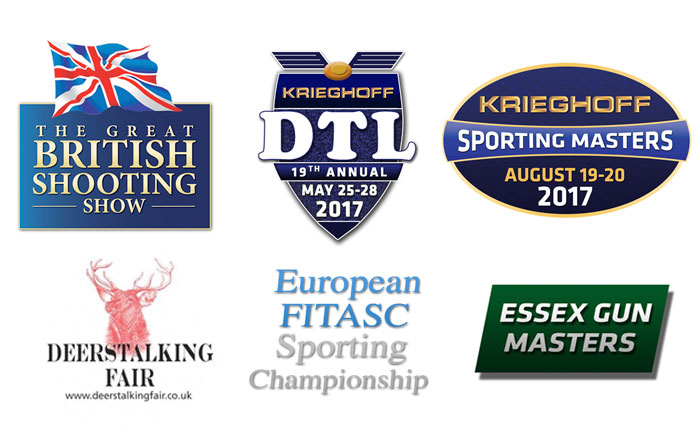 The Latest News and Events
We update out news feature regularly to keep you up to date with the latest events and stories. If you have any interesting stories you would like us to know about, please send us an email with your information.