Krieghoff Christmas Opening Times
We hope you have a wonderful Christmas and New Year from Krieghoff Service UK.
Our opening hours over the holidays are as followed -
Closed 22nd December 2016 as of 17:00
Open on 3rd January 2017 at 09:00.
We have an interesting year ahead with a few shows and events to look forward to. Among the confirmed events are the British Shooting Show and the Deer Stalking Fair.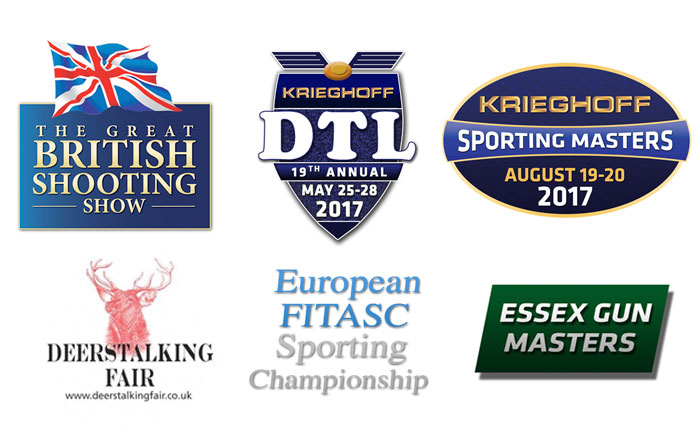 The Latest News and Events
We update out news feature regularly to keep you up to date with the latest events and stories. If you have any interesting stories you would like us to know about, please send us an email with your information.