Krieghoff DTL 2020 - Entries Opening Date Confirmed
We will be opening the entries of the Krieghoff DTL 2020 on Monday, 2nd March at 09:00.
As this is the last Krieghoff DTL, we have been finalising the details regarding maximum number of entries and entry fees with Mid-Wales Shooting Centre in some depth and will announce this information once confirmed.
Visit the Krieghoff DTL Section for more information.
Keep an eye on our Facebook Krieghoff Service page to keep up to date.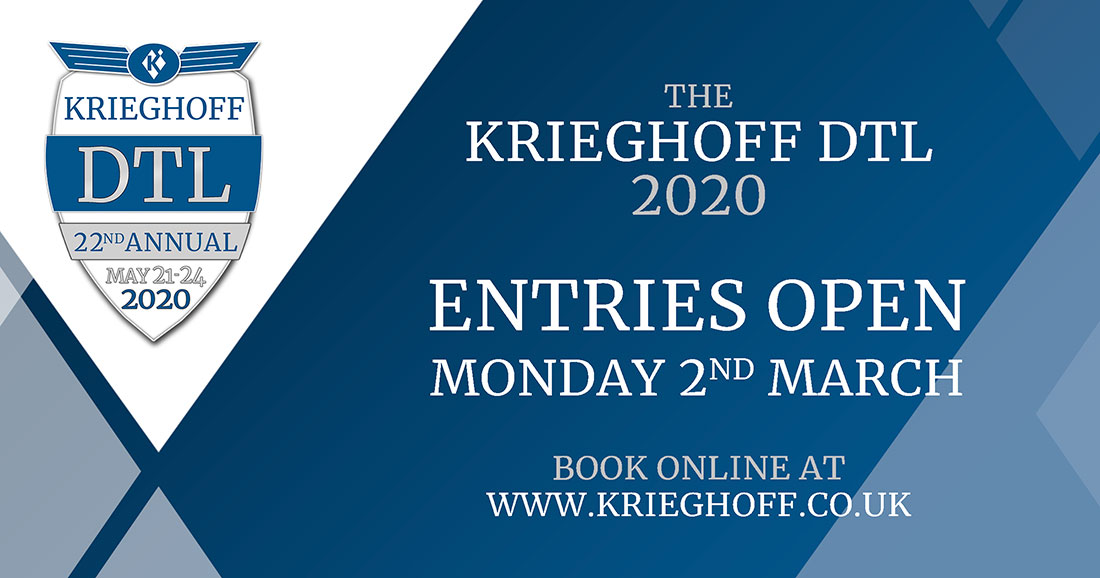 The Latest News and Events
We update out news feature regularly to keep you up to date with the latest events and stories. If you have any interesting stories you would like us to know about, please send us an email with your information.