Krieghoff DTL 2020 - A Record Number of Entries
The Krieghoff DTL Entries opened on 2nd of March at 09:00. We had a massive demand for entries before they were even open so as you may already know, with cooperation from the neighbours of Mid-Wales Shooting Centre, we extended the Main Event from 480 to 640 Entries.
Entries opened at 09:00 and there were literally hundreds of entry requests sent in to us shortly after. The amount of requests were far too much to handle at once and impossible to book everyone into the place they requested, as places were being booked up quicker than we could book them in.
In terms of numbers, in the first hour of entries opening we had 337 entries for the main event. We also saw 435 entries received for the main event at the close of day 1. This is unheard of and we've never seen this amount of demand before.
We have since caught up with entries and now have over 500 confirmed entries for the main event in under a week of entries opening. We'd like to thank everyone for their support and we'll keep you updated with any news and updates.
Visit the Krieghoff DTL Section for more information.
Keep an eye on our Facebook Krieghoff Service page to keep up to date.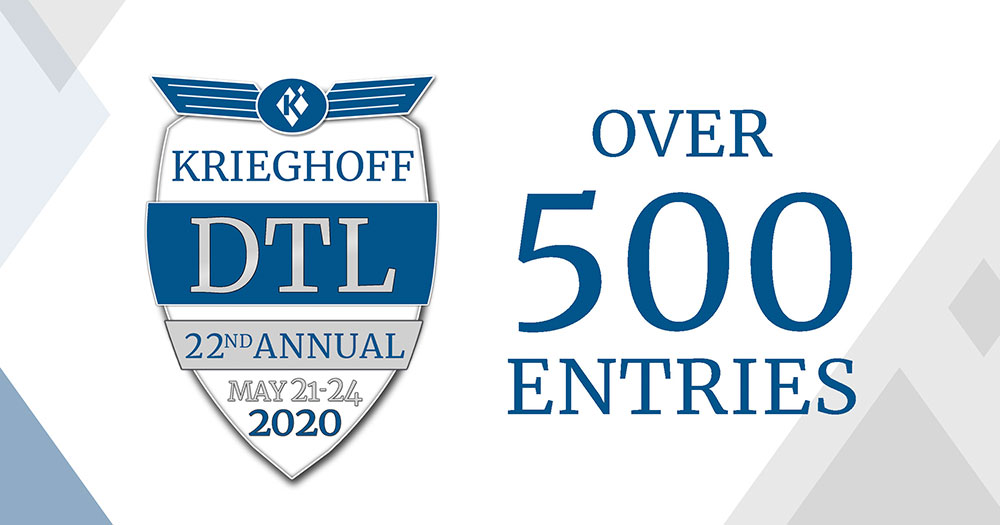 The Latest News and Events
We update out news feature regularly to keep you up to date with the latest events and stories. If you have any interesting stories you would like us to know about, please send us an email with your information.