Krieghoff | Custom Stockz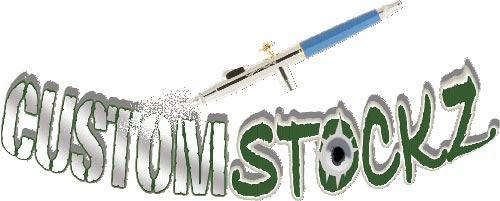 Ken Newman - email: stockz@customstockz.co.uk - Tel: 07595 394 638
Web: www.customstockz.co.uk
About Custom Stockz
Painting and custom stock refinishing for rifles, shotguns, precision fit stocks, firearms and more. They have a wide range of custom applications available to suit every taste. They take a great deal of pride in their unique custom paint designs, and no two are exactly alike.
A custom stock can add to your personality and be painted to make your gun as individual as your self. There are many applications available including Candy, Marble finish, Sparkle FX airbrushing, solid colours, decals, to camouflage gun stocks and more.
What can they do for you?
We offer a wide range of custom gunstock painting and custom stock refinishing services. These include airbrushing, decals, logos, solid colours, Candy's, Marbelising, Flip Paints, camouflage or a wide choice of patterns, just tell us what you need and they're sure they can arrange it.
---
Recent Examples of Work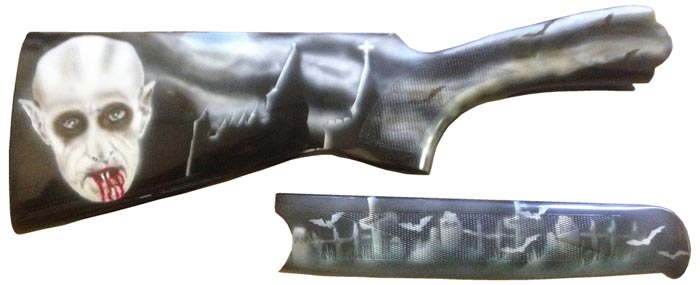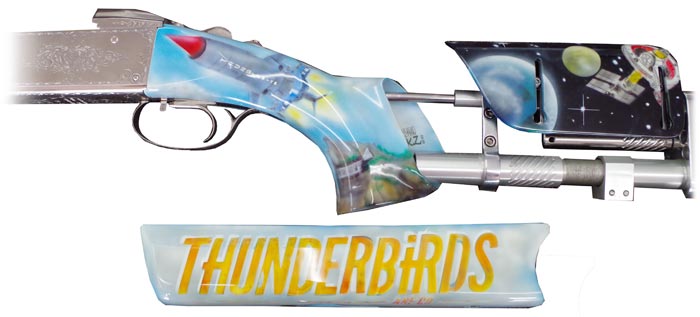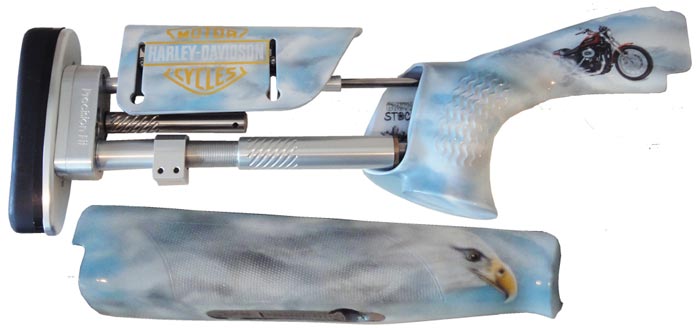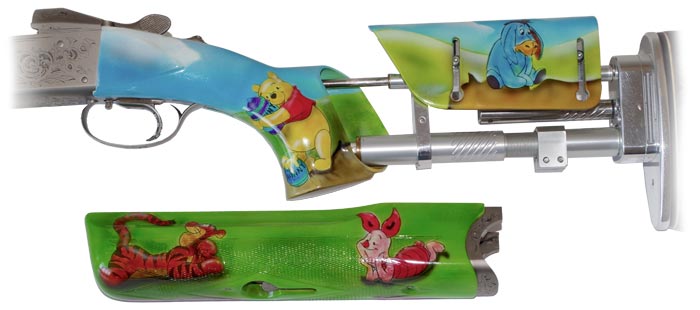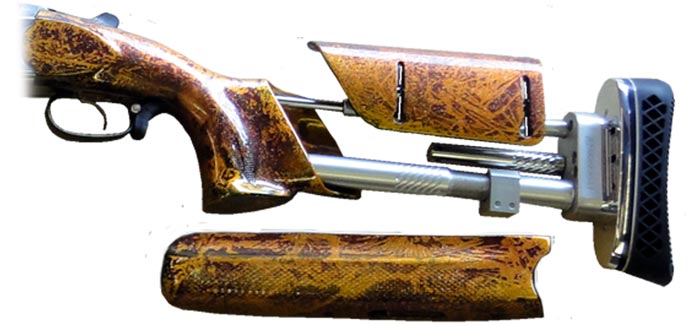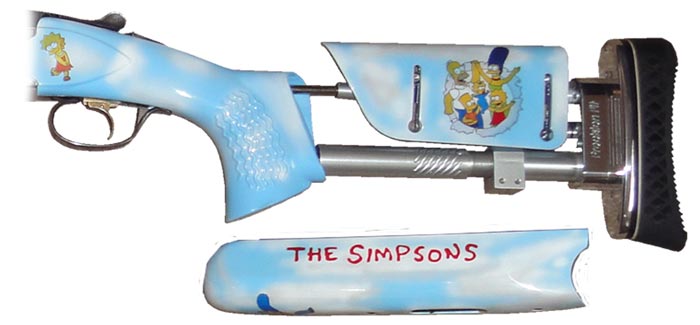 Trusted Services
We only recommend trusted shooting services. Having used and know a lot about the skilled services which can aid shooters, we are happy to promote their services.